---
Nov 26 | 2020
(Europe) Highest Security Standards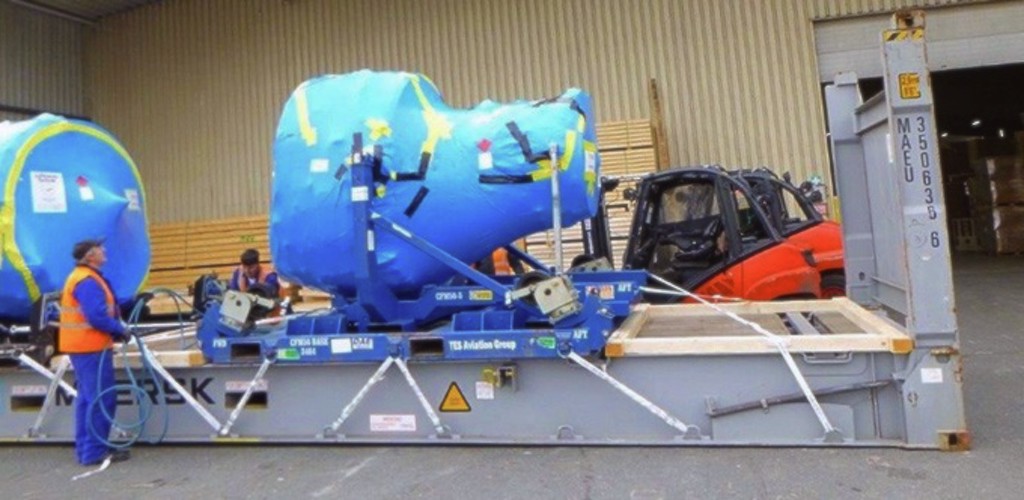 Freight forwarder ISA has delivered a shipment of outsized turbines to the U.S. from Germany.
The breakbulk project involved loading two turbines at Bremerhaven in the north of Germany under the highest security standards. The shipment was carried on behalf of LH.
"The two turbines left Bremerhaven at the beginning of November … Space was extremely tight, and equipment was rare due to peak season, plus pre-transport possibility and stuffing/securing possibility had to be found," a spokesperson for ISA said.
Based in Hamburg, Germany, ISA is a member of the WCA network, a breakbulk association which represents breakbulk providers. WCA is an exhibitor at Breakbulk events.
---
Subscribe to BreakbulkONE and receive more industry stories and updates around impact of COVID-19.