---
Nov 10 | 2020
(Europe-Americas) Shipment from Hamburg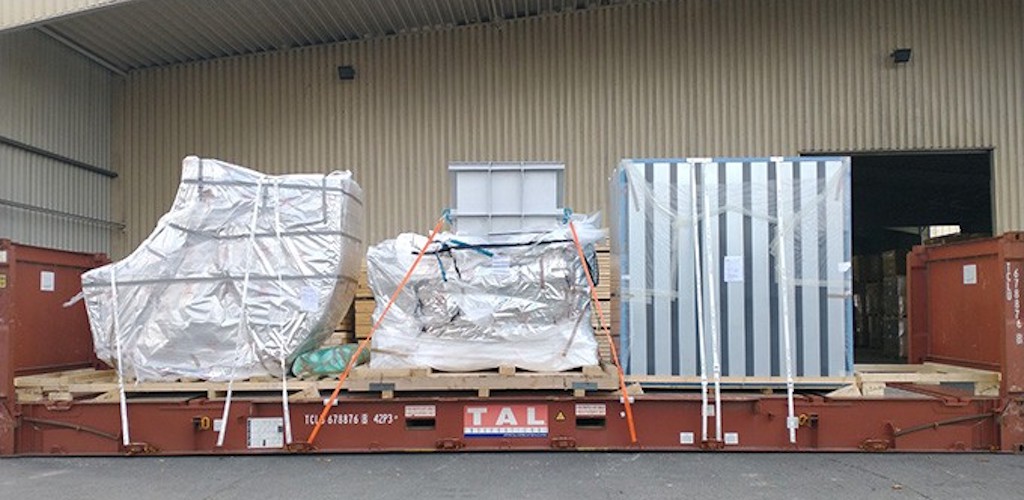 Freight forwarder ISA has transported a dryer system from Germany to Itajai, Brazil.
The breakbulk consignment included two 40-foot flat-racks, one 20-foot open-top, 19 40-foot high-cubes and one 20-foot Danish container. A team from ISA oversaw all pre-carriage and arranged shipment within one week.
"The given time frame was the key to success, as the German producer needed the space on his site urgently," a spokesperson for ISA said.
Based in Hamburg, Germany, ISA is a member of the WCA network, a breakbulk association which represents breakbulk providers. WCA is an exhibitor at Breakbulk events.
---
Subscribe to BreakbulkONE and receive more industry stories and updates around impact of COVID-19.