---
Nov 23 | 2020
(MENA) Border Region Links Strengthened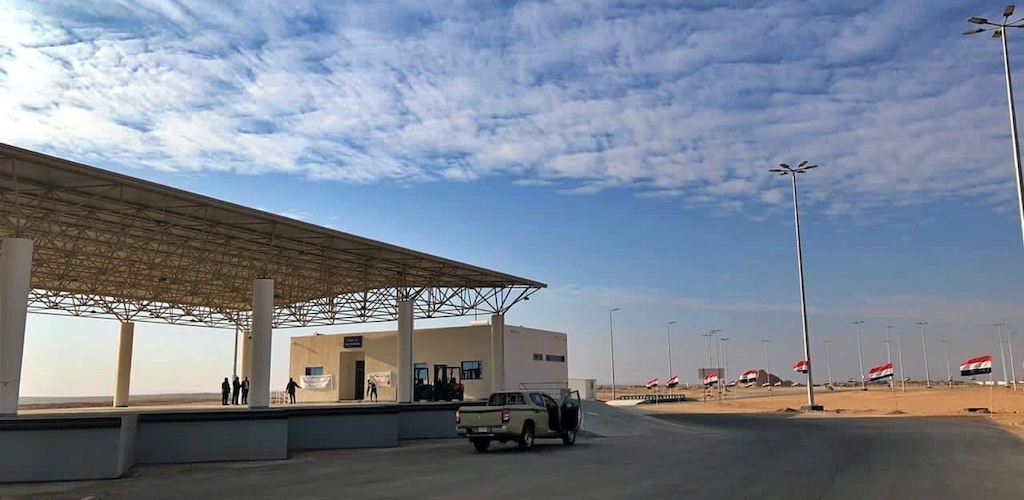 Authorities in
Iraq and Saudi Arabia have inaugurated the new land port of Jadidat Arar on the border between the two countries.
Located about 50 kilometers north of the Saudi settlement of Arar and southwest of the Iraqi city of Nukhayb, the new port aims to support increased freight transport capacity and development of oil fields in the Northern Borders Region.
"This blessed project received support and attention from the Custodian of the Two Holy Mosques King Salman bin Abdulaziz and His Royal Highness Mohammed bin Salman bin Abdulaziz … It is worth noting that this port is of great importance given the generous care it received," said Ahmed bin Abdulaziz Alhakbani, Saudi Governor of the General Customs Authority, during the opening ceremony.
Closer ties
The inauguration represents a strengthening of economic and social relations between the two countries, with both parties eyeing further development of the border region.
"This opening represents a historic opportunity … we aspire during the next phase to foster trade exchange, as the opening of the port is the first building block towards achieving economic integration," said Othman Al-Ghanimi, Minister of Interior of the Republic of Iraq.
The land crossing at the border port of Arar was closed in 1990 during the Gulf crisis and only reopened again in 2017.
Cross-border Logistics
The new port includes a logistics area and a trade exchange yard, along with administrative buildings for security sector officials operating at the ports.
The development is the first phase of a project spanning almost 2 million square meters and includes extensive upgrades to road networks on both sides of the border.
Key facilities include X-ray inspection systems, truck scales, power and water purification station, storage facilities and inspection yards.
---
Subscribe to BreakbulkONE and receive more industry stories and updates around impact of COVID-19.