---
Dec 11 | 2020
(Asia) Heavy Oil Engines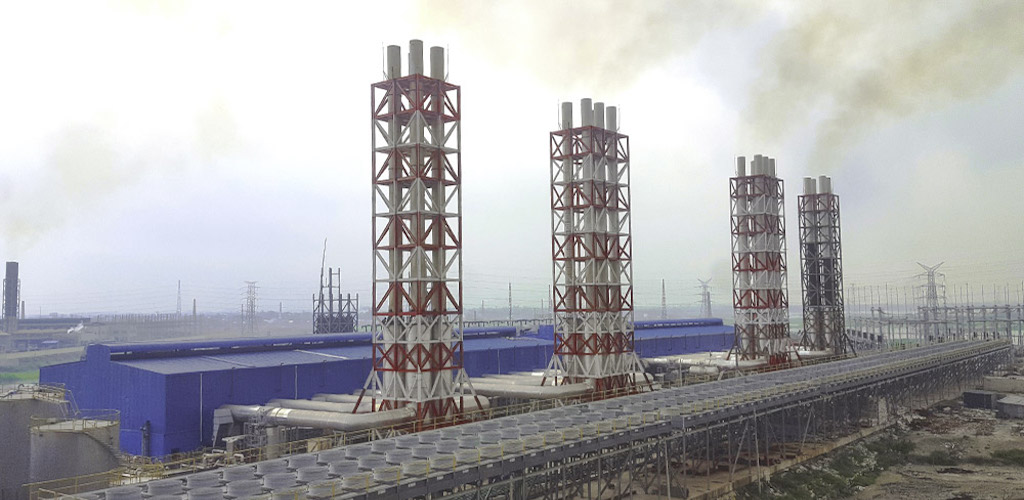 Cargo specialist IPL Supply Chain has transported a shipment of heavy equipment to the Gazipur power plant in Dhaka, Bangladesh.
The project included transport and installation of six Wartsila heavy oil units and related auxiliary systems. goods transported included six sets of Ceylon main engines, six sets of generators, three sets of transformers and six sets of transformers.
"IPL was responsible for taking care of the shipment from the domestic section, sea transportation, customs clearance, the local transport in Bangladesh, construction of dock on the project site, and installation of large parts," a spokesperson for the firm said.
Headquartered in Singapore, IPL Supply Chain is an exhibitor at Breakbulk events. The firm is also a member of the Project Logistics Alliance.
---
Subscribe to BreakbulkONE and receive more industry stories and updates around impact of COVID-19.