---
Jun 18 | 2020
(Americas) 30 Years in Business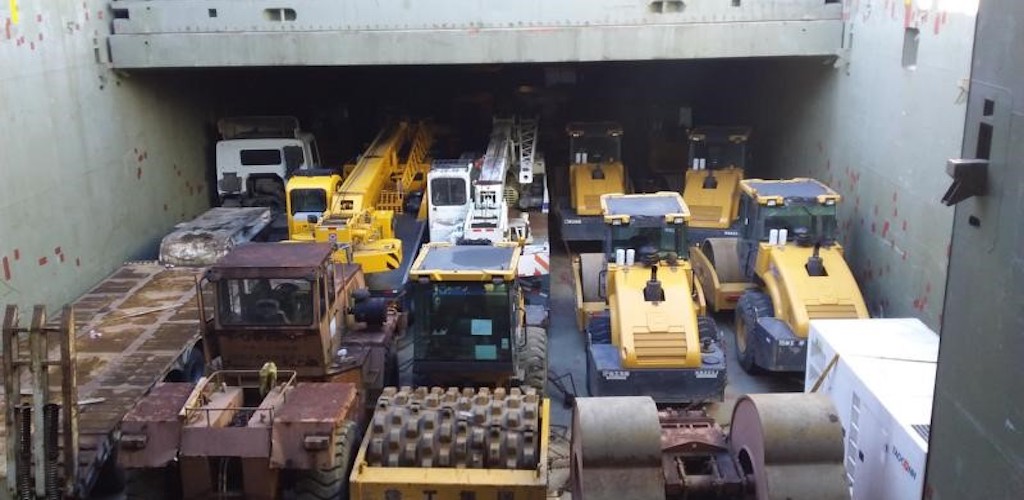 Breakbulk specialist Intermarine has completed transport of 28 pieces of outsized earth moving equipment from Costa Rica to Jamaica.
The firm also completed a separate shipment of 20 units of rolling stock from St. Croix, U.S., Virgin Islands, to Houston's Industrial Terminals aboard the cargo vessel
Color
. The firm this month celebrates 30 years in business as a breakbulk carrier.
"The company continues to build on its legacy by providing reliability and consistency in trade lanes from the U.S. Gulf to ports throughout the Caribbean and South America," a spokesperson for Intermarine said.
The Intermarine brand was reinstated by shipping line Zeamarine earlier this year. The brand was retired when German shipping group Zeaborn launched a joint venture with Intermarine's owner Maritime Holdings in 2018.
---