---
Jun 23 | 2020
(Europe) Siemens Gamesa to Supply 100 Units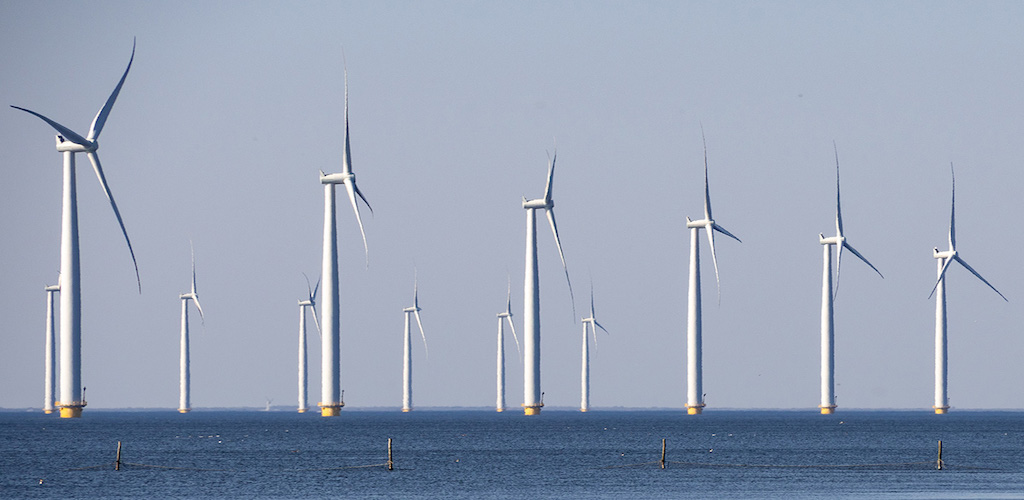 Wind power specialist Siemens Gamesa has signed a contract with developer Innogy to supply 100 offshore turbines for the large-scale Sofia wind power project in the UK.
The proposed wind farm will be one of the largest in the world once complete, delivering 1.4 gigawatts of capacity from infrastructure located 195 kilometers off the northeast coast of the UK.
"We're delighted that Innogy has shown its confidence in our new machines and proven its commitment to creating a clean future with us now. In uncertain times, we are proud that Innogy is choosing machinery with a pedigree of being solid and reliable," said Andreas Nauen, CEO of Siemens Gamesa.
Record Span
The giant wind farm will be powered by 100 units of Siemens Gamesa's new SG 14-222 DD offshore wind turbine, one of the largest on the market. The turbine model features 108-meter-long blades and record capacity of 14 megawatts.
Launched in May, the SG 14-222 DD offshore Direct Drive turbine delivers swept area of 39,000 square meters with nacelle weight of only 500 tonnes, helping ease breakbulk transport requirements.
"The selection of these state-of-the-art offshore wind turbines for Sofia, our largest offshore wind development project, reflects our ambition to strive for continuous innovation. Siemens Gamesa's towering 14 MW machine is a perfect match for our flagship Sofia project," Sven Utermöhlen, senior vice president renewables operations offshore at innogy SE.
Installation 2024
The Sofia wind farm is one of a raft of new offshore projects under development in the UK and once complete will exceed the current world's largest installation at Hornsea 1 which has capcity of 1.2 gigawatts.
A final investment decision is expected to be made in the first quarter of 2021 with installation commencing 2024.
Siemens Gamesa's board of directors this month terminated Markus Tacke as CEO, replacing him withNauen who previously headed the company's offshore activities.
---