---
Oct 28 | 2020
(Global) US$15 Trillion Gap Through 2040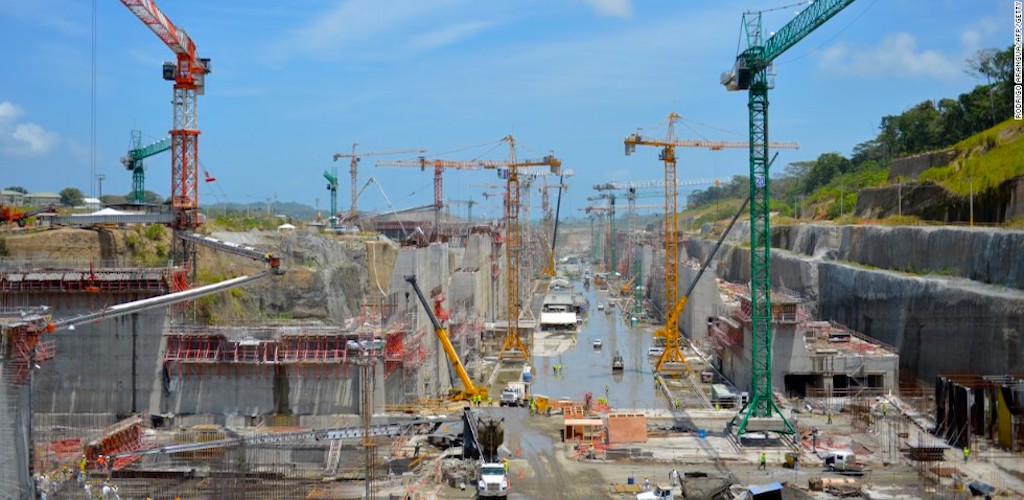 A lack of investment in new infrastructure development is threatening future growth, according to research by consultancy Global Infrastructure Hub.
The findings, presented in the firm's
Infrastructure Monitor 2020
report, suggest that there is a US$15 trillion gap globally between projected and required investment in the period up to 2040.
"Private investment of US$100 billion per year is a drop in the ocean compared to the estimated US$15 trillion global infrastructure financing gap. Whilst mobilizing private capital is key,
Infrastructure Monitor
shows a lack of private sector appetite for new infrastructure investment," said Marie Lam-Frendo, CEO of GI Hub.
Long-term Rewards
While the research shows a significant shortfall in spending, it also points to long-term rewards for investors, with the financial performance of infrastructure investments becoming more stable over time while other asset classes increase in risk.
"Now is the time for industry to explore other options, with true partnership between the public and private sectors, to help close the infrastructure gap. This has become critical as governments around the world face fiscal challenges as a result of the Covid-19 pandemic," Lam-Frendo said.
One of the largest deficits in private investment was for social infrastructure. This declinedfrom US$19 billion in 2010 to US$3 billion in 2019.
Emerging Markets Attract Investors
Despite the weak outlook, Global Infrastructure Hub, or GI Hub, highlights several bright spots with Latin America, the Middle East and North Africa among the fastest-growing regions for private investment.
Overall, GI Hub estimates that only 25 percent of private infrastructure transactions occurred in new infrastructure investments in 2019, down from 64 percent in 2010.
Based in Sydney, Australia, and Toronto, Canada, GI Hub is the G20's only dedicated infrastructure entity and provides data, insights and best practice.
---
Subscribe to BreakbulkONE and receive more industry stories and updates around impact of COVID-19.