---
Nov 20 | 2020
(Global) FMC Identifies 'Unjust' Practices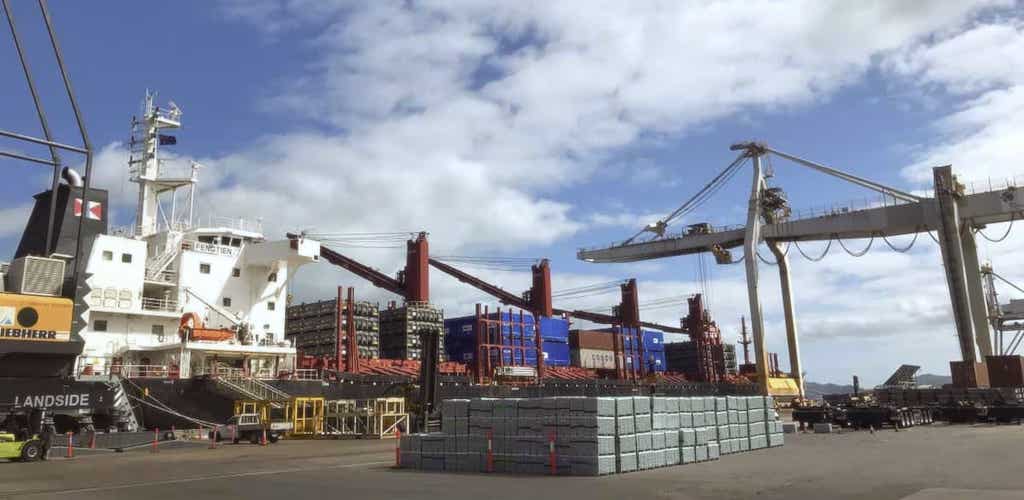 A consortium of industry bodies has called on governments to review demurrage and detention fees linked to congestion in ports around the world
The British International Freight Association, or BIFA, and the International Federation of Freight Forwarders Associations, or FIATA, have voiced support for changes proposed by the U.S. Federal Maritime Commission to tackle unfair demurrage and detention practices.
"If the FMC has identified demurrage and detention practices that are likely to be considered as unjust for the USA, these practices are also unjust and unreasonable for the rest of the world," said Robert Keen, director general of BIFA.
Supply Chain Fluidity
The FMC's findings include a list of non-exclusive factors for consideration when assessing fees, designed to promote fluidity in freight delivery systems.
"Governments must … have greater scrutiny over demurrage and detention practices to ensure that they are considerate and reasonable for the good of their own economies. It is crucial to ensure fluidity and good function of the supply chain, in unprecedented times as illustrated by Covid-19," Keen added.
The proposed FMC changes include new regulations to enhance competition and innovation and streamline disputes.
Level Playing Field
The industry bodies behind the proposals have urged decision makers to ensure a level playing field for all actors in the supply chain and a detailed review of the financial incentives for shipping lines.
"All international maritime supply chain stakeholders should also benefit from transparent, consistent and reasonable demurrage and detention practices that improve fluidity in global ports and terminals for the benefit of fair, reasonable and ethical interactions between stakeholders in the maritime supply chain," the BIFA said in a statement.
BIFA is an industry association run by its members and represents UK breakbulk operators and companies engaged in the international movement of freight. Headquartered in Glattbrugg, Switzerland, FIATA is a non-governmental organization, representing about 40,000 forwarding and logistics firms worldwide.
---
Subscribe to BreakbulkONE and receive more industry stories and updates around impact of COVID-19.