---
Sep 01 | 2020
New Executives at Noatum, LTE, Equinor, ACC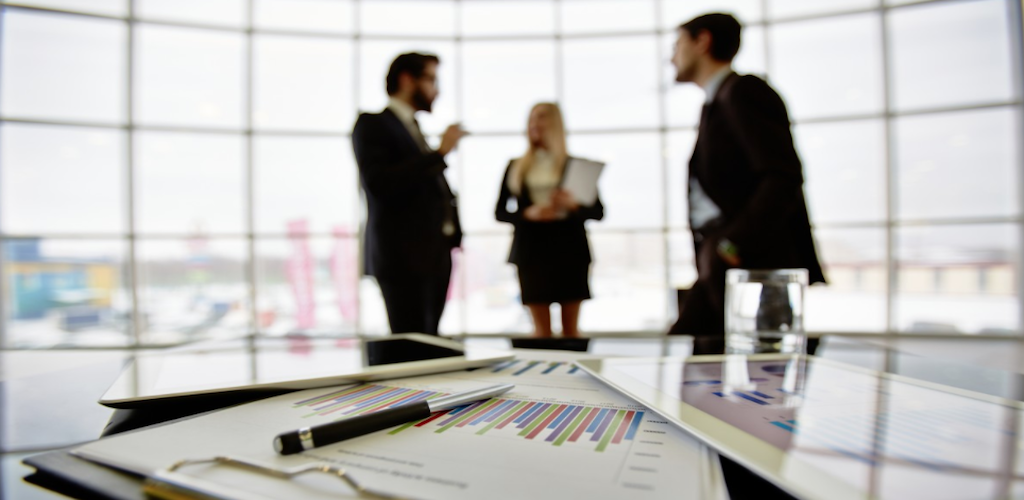 Project cargo specialist Noatum Logistics has appointed two new executives, naming Ramon Gallen as managing director with Daryl Ridgway replacing him as global head of sea freight.
Gallen will be based in Hong Kong and will focus on consolidating Noatum Logistics's presence in Asia. He brings experience working on several projects in Istanbul, Chicago and Peru at Noatum in his previous role. Ridgway moves from a role as global head of ocean freight for Panalpina and brings more than 30 years of experience in logistics specialized in ocean freight and supply chain.
"The two new executives within the logistics business area on Noatum will support the company while achieving its global strategy," a spokesperson for the firm said.
Opedal Heads Equinor
Norwegian energy firm Equinor has named Anders Opedal as president and CEO, replacing Eldar Sætre who will retire after six years as CEO.
Opedal is expected to hasten a reorganization of the company's portfolio and focus on the challenges ahead. The firm said Opedal will establish a transition team and prepare to take over as CEO Nov. 2.
"Equinor is entering a phase of significant change as the world needs to take more forceful action to combat climate change. The board's mandate is for Anders to accelerate our development as a broad energy company and to increase value creation for our shareholders through the energy transition," said Jon Erik Reinhardsen, board chairman of Equinor.
Visser joins LTE
Rail cargo specialist LTE-group said Wim Visser will begin working with its LTE Netherlands subsidiary. Visser brings more than 20 years' experience in rail cargo management with DB Cargo and is founder of the company Rail Interim, providing financial and general management support.
"LTE combines growth with stable economic development. That is an excellent achievement in this difficult industry. It is an honor and a great challenge to start working for LTE and to further expand this development," Visser said.
Industry Association Appointments
The American Chemistry Council (ACC), the largest trade association representing the chemistry sector in the U.S., appointed Joshua Baca as vice president, plastics. Baca replaces the division's previous vice president, Steve Russell.
International representative body for maritime professionals The Nautical Institute also announced new leadership, with the election of Jillian Carson-Jackson as president. In taking the role, Carson-Jackson pledged to focus on diversity and inclusion, branch engagement and the impact of technology for maritime firms.
"As we see the increase in technology in our industry, our challenge is to consider the changing skill sets and competencies required for maritime professionals in an increasingly digital and autonomous environment," Carson-Jackson said.
---
Subscribe to BreakbulkONE and receive more industry stories and updates around impact of COVID-19.