---
Mar 15 | 2019
Transformation Brings Breakbulk Benefits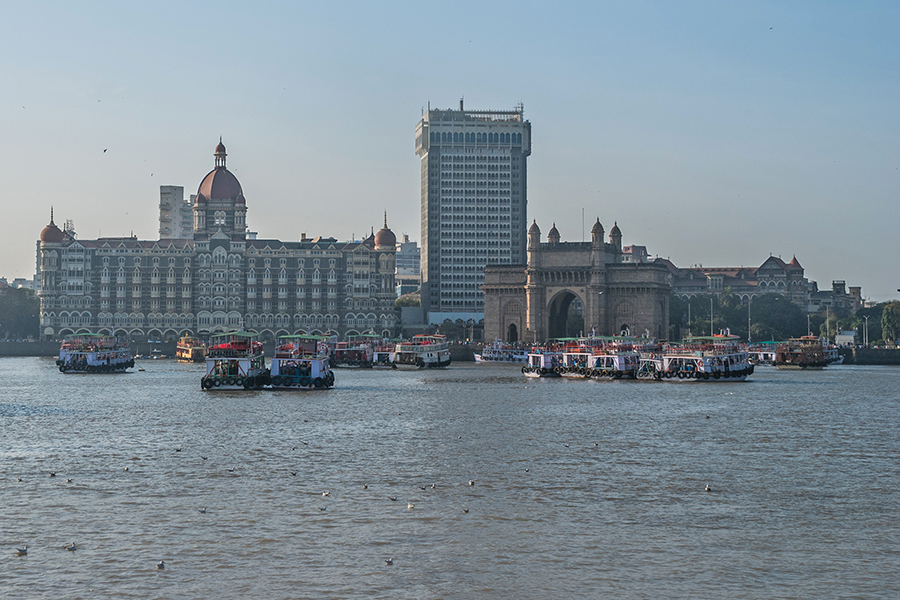 By Steve Felder, Maersk
It's clear that India's transport and logistics sector is going through one of the most transformative periods in its history, consequently revolutionizing the industry in the region. Rapid growth of global trade, a huge manufacturing engine and a population of more than 1.3 billion all bode well for the industry in India.
Particularly, the breakbulk/special cargo trade has tremendous potential for growth, as the country continues to experience strong economic growth in the domestic market. The segment, like many others, is also affected by factors ranging from political environment, crude steel production and oil prices to global GDP and investor assurance.
The opportunity in the maritime logistics and transportation sector has also been recognized by the Indian government in the form of recent reforms, including:
• The Sagarmala initiative with its multifaceted arms.
• Cabotage relaxations that enable Indian ports to compete for transshipment traffic.
• Dedicated freight corridors under construction that will potentially transform the logistics landscape, as they will provide better connectivity between inland and coastal markets.
There has also been tremendous progress in port development in the past decade where, apart from a couple of exceptions, congestion has been eradicated. India's increasing focus on infrastructural development across the nation and participation in global turnkey projects in the Middle East, Latin America and Africa is expected to maintain momentum in breakbulk/special cargo trade in 2019 and beyond.
Growth Potential
In fact, the overall export potential for special cargo in India is about 130,000 20-foot-equivalent units per annum growing at a compounded annual growth rate of 9 percent. However, the critical problems faced by shippers in this segment are infrastructure and operational hurdles.
Digitization and new technologies like blockchain are rapidly changing all industries, forcing businesses to prepare for an unpredictable tomorrow. For example, TradeLens, a global shipping digitization platform developed through a collaboration between Maersk and IBM that aims to eliminate siloed process for trade documentation and data sharing that creates delays and uncertainties in both Indian and global supply chain, has the potential to create billions of dollars' worth of value for traders.
We expect more progress in this regard, particularly through the creation of a common platform for the supply chain community to exchange data, eliminate paperwork, reduce handoff points and improve data quality.
Gradually Maersk has been growing market share in the special cargo segment over the last few years. This has required a detailed understanding of the business with a strong customer demand for tailor-made solutions. We believe that industry needs to enhance the analog as well as digital solutions to achieve significant growth in the future. Further strengthening of collaborations between carriers, ports and other logistics businesses will also bring new opportunities to enhance the product offerings with the goal to create an efficient, customer-oriented and transparent transport network.
Image credit: Shutterstock

Steve Felder is managing director for Maersk's South Asia region.