---
Aug 10 | 2020
(Americas) Tug called from Montreal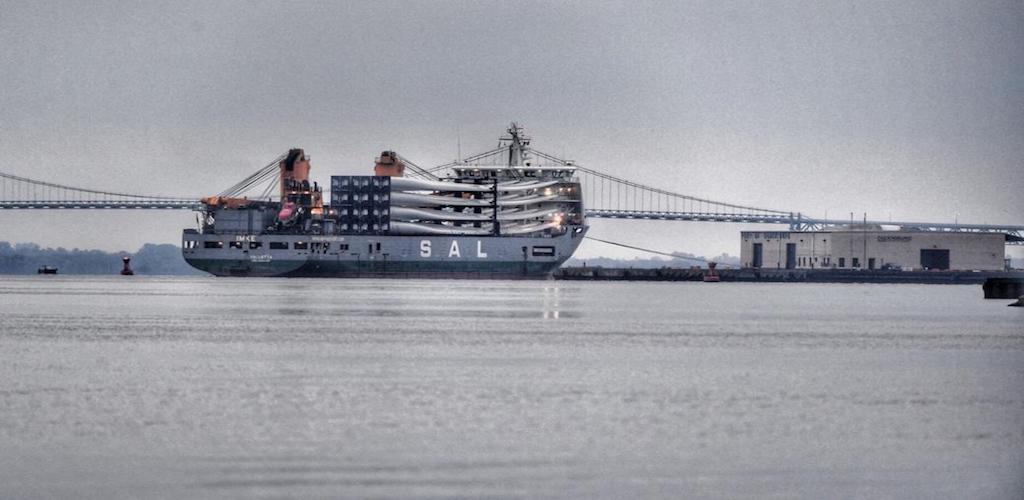 The breakbulk vessel
IMKE
has reportedly run aground off the U.S. coast as it approached the northernmost port in New York State.
The vessel, owned by breakbulk shipping line SAL Heavy Lift, was approaching the port of Ogdensburg with a cargo of wind turbine components. A tug vessel was called to assist the stricken vessel from Montreal.
Reports on the scene, suggested that the stern of the IMKE had sustained damage.
The IMKE is registered in Malta and was heading to the St. Lawrence Seaway when it ran aground
---