---
Apr 15 | 2020
(Global) Impacts Seen for Breakbulk Sector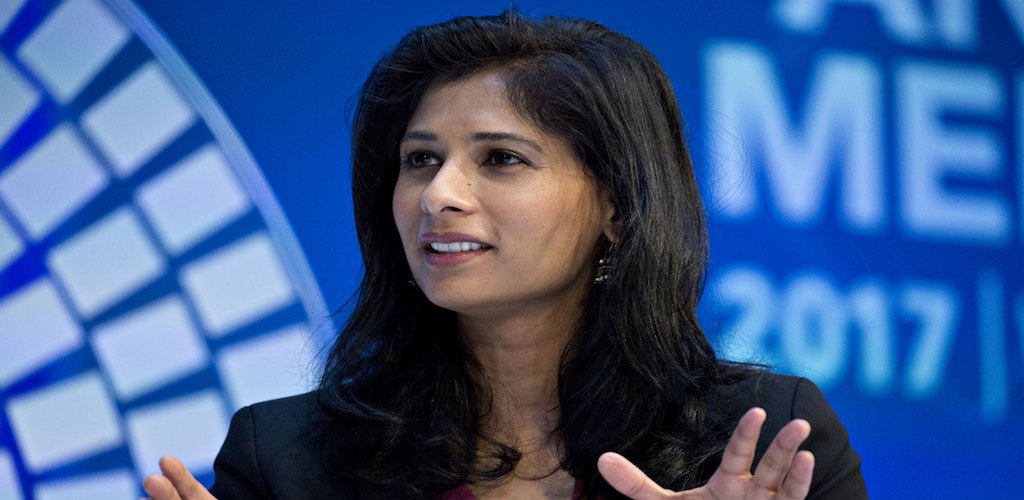 The global economy could be headed for the worst recession since the 1930s, according to the latest analysis by the International Monetary Fund.
If correct, the prognosis could have dramatic impacts for breakbulk operators worldwide as spending is slashed across sectors.
"It is very likely that this year the global economy will experience its worst recession since the Great Depression, surpassing that seen during the global financial crisis a decade ago," said Gita Gopinath, the IMF's chief economist, in the latest World Economic Outlook report.
Sectoral Uncertainty
Recent modeling by research consultancy Drewry had predicted slight growth for the breakbulk multipurpose sector this year. However this was predicated on a U-shaped recession where the global economy picked up in the second half of the year. The latest forecast from the IMF now suggests that a return to growth in 2020 is now unlikely for many parts of the world.
"Our low-case scenario would see rates weaken further into 2021 and no recovery until 2H21 … Large scale unemployment and business casualties lead to increasing uncertainty across global markets and a prolonged downturn in freight rates in the dry cargo sector," said Susan Oatway, senior analyst for multipurpose and breakbulk shipping at Drewry.
The IMF notes that the baseline assumption is that the pandemic will recede in the second half of this year. If outbreaks and shutdowns persist longer, there are significant downside risks to the forecast.
"Under the assumption that the pandemic and required containment peaks in the second quarter in most countries in the world, and then recede in the second half of this year, we are projecting global growth in 2020 to fall to minus 3 percent," Gopinath said.
Oil Outlook Diminished
The agreement this week by OPEC+ oil producing states to limit production has helped stabilize oil prices, but the IMF cautions that the long-term outlook for spending by oil producers is likely to be weak.
"For oil exporters, obviously weakness in oil prices implies lower fiscal revenues, hence lower spending by the government, lower support of the non-oil sectors, lower revenues flowing to that sector and hence lower growth," Gopinath stated.
---
Subscribe to BreakbulkONE and receive more industry stories and updates around impact of COVID-19.