---
Jun 24 | 2020
Global measures estimated at US$11 trillion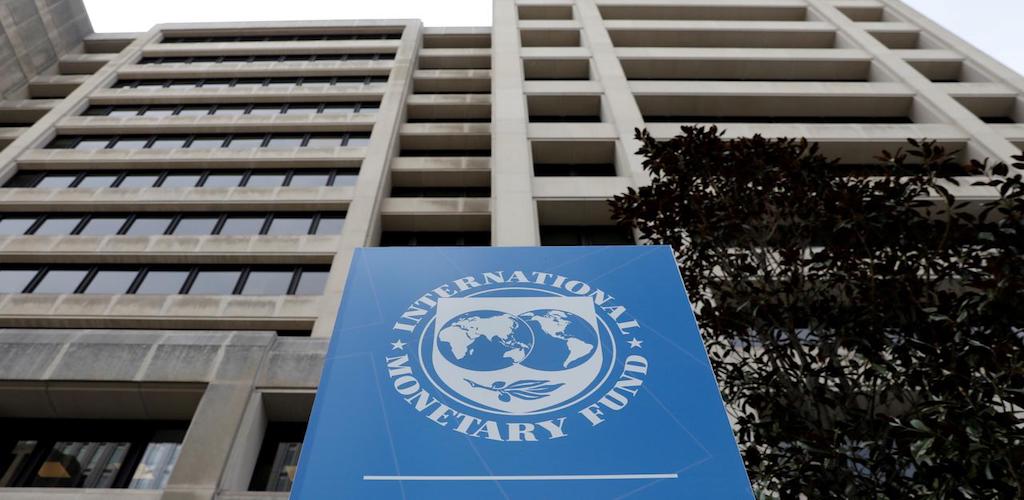 Impacts from the Covid-19 pandemic are expected to drive down global growth, as dangerous levels of public debt add unprecedented uncertainty to the global economy, according to the latest analysis by the International Monetary Fund.
The findings, published in the IMF's latest
World Economic Outlook Update,
suggest that the pandemic has had a more negative impact than previously expected, causing the agency to revise down its growth forecast by 1.9 percent for 2020.
The IMF now forecasts global decline in GDP of 4.9 percent in 2020, and while GDP will rebound by 5.4 percent in 2021, this will still leave GDP 6.5 percent lower than in pre-Covid-19 projections of January 2020.
"Economic data available at the time of the April 2020
WEO
forecast indicated an unprecedented decline in global activity due to the Covid-19 pandemic. Data releases since then suggest even deeper downturns than previously projected for several economies," the IMF states.
Greater Uncertainty
The forecast is unwelcome news for breakbulk operators, many of which are waiting on clear signs of recovery to encourage a return to investment in transportation projects. The closing of borders has further hampered breakbulk moves, with many operators struggling to deliver projects despite local relaxation of rules.
Ongoing trade tensions between the U.S. and China make the prospect of frictionless trade unlikely even in the most optimistic scenario and raise the potential of further disruption.
"Cross-border spillovers from weaker external demand and tighter financial conditions could further magnify the impact of country- or region-specific shocks on global growth," the IMF notes.
Record Public Debt
Looking ahead, the IMF also predicts storm clouds building in the global economy due to the high level of debt raised by governments to tackle the crisis.
"As the economic fallout from the Covid-19 pandemic and the Great Lockdown has become more severe, many governments have stepped up their emergency lifelines … with global public debt projected to reach more than 100 percent of GDP this year … policy focus needs to shift toward facilitating recovery, although uncertainty about the containment of the pandemic remains, and elevated debt could constrain the scope and effectiveness of further fiscal support," the report's authors state.
---
Subscribe to BreakbulkONE and receive more industry stories and updates around impact of COVID-19.