---
Nov 30 | 2020
(MENA-Americas) Delivery from Oklahoma, Texas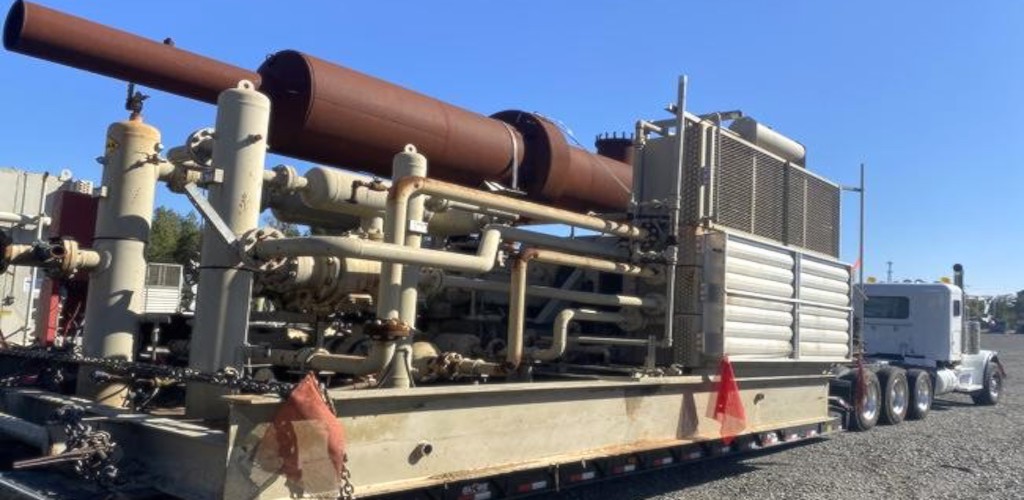 Cargo handler International Freight Transport has delivered two large compressor units from the U.S. to Egypt.
The units each were more than 41 tonnes and more than 8 meters long. One unit was loaded in Oklahoma and the other in Texas.
"In order to load them aboard the vessel at the port, specialized cranes were brought into play to successfully make the transfer. All went in good order and they arrived at the final destination in Egypt," an IFT spokesperson said.
Based in New Jersey, International Freight Transport is a member of the XL Projects network, which connects project cargo handlers worldwide. XLP is an exhibitor at Breakbulk events.
---
Subscribe to BreakbulkONE and receive more industry stories and updates around impact of COVID-19.