---
Jul 23 | 2020
(Europe) Hiring Drive Signals Demand Growth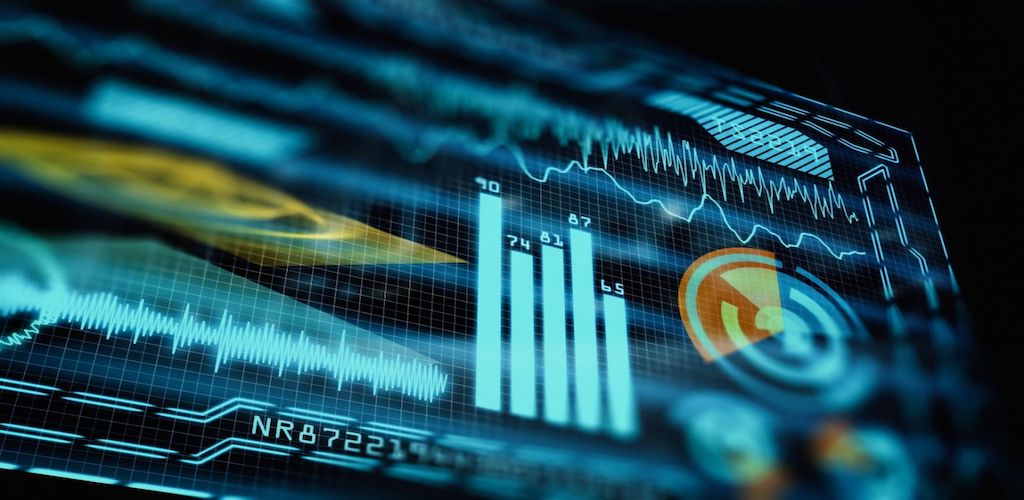 Market intelligence firm ICIS has acquired Houston-based research group Chemical Data, increasing its workforce even as consolidation in the sector continues.
Citing synergies between the two businesses, ICIS said it has increased its workforce by 15 percent, despite the Covid-19 pandemic, as demand for industry analysis, benchmarking and data grows in importance.
"We are investing significantly in people across the board and we've hired more than 100 individuals during this Covid period across the globe, which is part of our investment in the market and the industry itself," said Dean Curtis, CEO of ICIS, in comments to news agency Reuters.
Benchmarks
With a rapid shift in breakbulk demand in the wake of Covid-19, the value of real-time data and analysis has grown in importance for the industry with accurate supply and demand forecasts critical.
"The synergies in the acquisition are good on both sides. ICIS has leading benchmarks in many chemicals, particularly in Europe and Asia, and Chemical Data holds corresponding positions in the U.S. market, which fit very nicely with our portfolio," he added.
ICIS is part of London-based publishing group RELX and provides market coverage of the energy, chemicals and fertilizer industries.
Global Outlook
Founded in Houston in 1979, CDI delivers reports on the polyethylene, polypropylene, polystyrene, polycarbonate, ABS, PVC, nylon, PET and other petrochemical and plastic resin markets.
"It is a perfect fit. ICIS is an established provider of price benchmarks in several European and Asian petrochemicals segments and CDI has equivalent positions in the U.S. For decades, both companies have been the backbone of thousands of transactions around the world, and our strategies and beliefs in the future of this critical market are closely aligned," said Jason Brown, CDI president.
---