---
Oct 29 | 2020
(Global) NCB, Exis Join Cargo-handling Association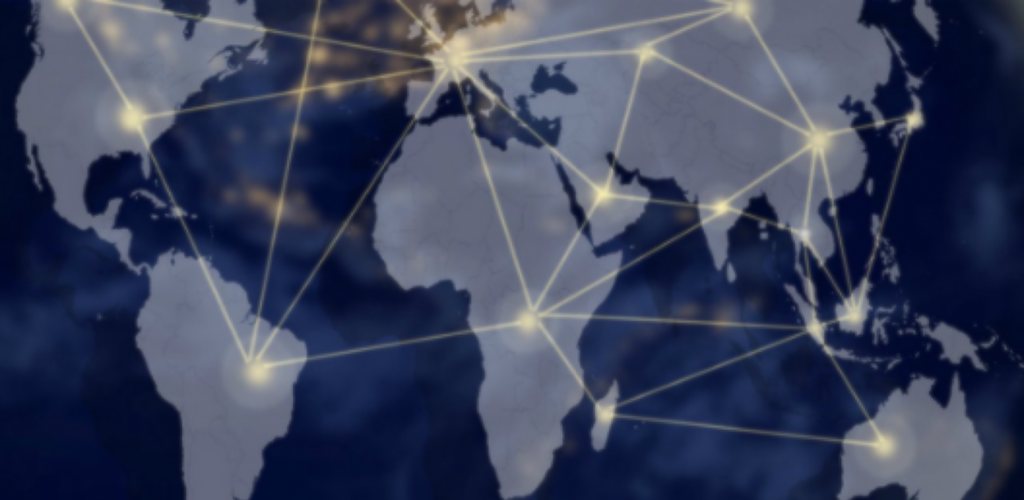 The International Cargo Handling Coordination Association, or ICHCA, has added the National Cargo Bureau, or NCB, and Exis Technologies as its newest members, extending its capability in the global cargo chain.
NCB brings experience in cargo inspection while Exis Technologies provides IT solutions for shipping dangerous goods by sea. The new members have each appointed a representatives to the ICHCA Technical Panel, boosting coverage of practical cargo handling issues.
"Together the companies bring a wealth of container and dangerous goods shipping experience ... We look forward to building on our relationship with Exis and NCB to develop more solutions for our members and the wider shipping community," said Richard Brough OBE, head of ICHCA.
Founded in 1952, the ICHCA is an not-for-profit organization dedicated to improving the safety, security, sustainability, productivity and efficiency of cargo handling and goods movement.
---
Subscribe to BreakbulkONE and receive more industry stories and updates around impact of COVID-19.