---
Aug 28 | 2020
(Americas) Risk of Flooding Remains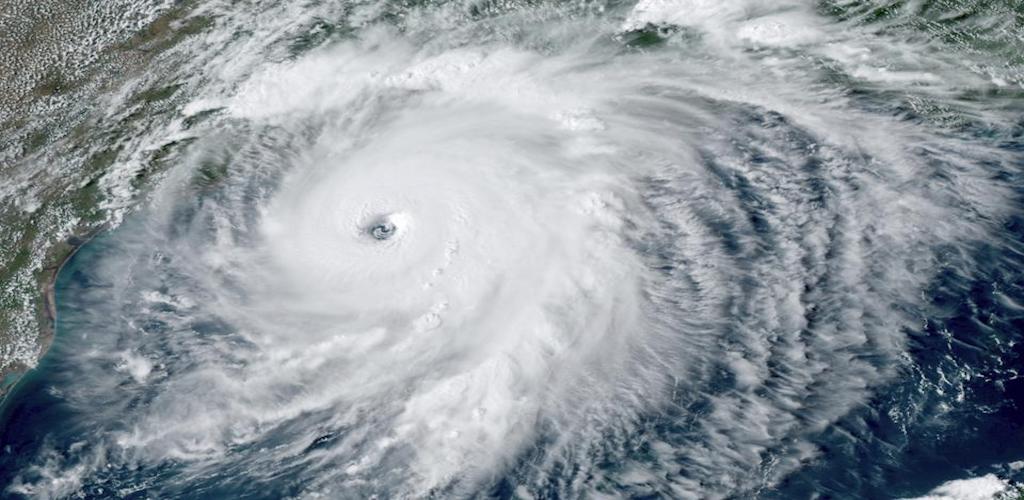 After making landfall Thursday, Hurricane Laura has been downgraded to a tropical depression as it travel northeast.
The storm had been classified as a Category 4 hurricane when it made landfall near the state border between Texas and Louisiana, but as the weather system weakens ports in the region are preparing to reopen.
"The center of Tropical Depression Laura … is moving toward the northeast [and] this motion is expected to become east-northeasterly during the day on Friday, with some acceleration expected Saturday and Sunday," the National Oceanic and Atmospheric Administration said in a statement.
U.S. oil and gas exports have been significantly impacted with crude exports reduced by an estimated 1 million barrels per day due to closures of the Gulf Coast terminals and ports.
Ports Reopen
High winds battered Louisiana Thursday as the storm left six people dead across the state. Despite sustained winds of 150 miles per hour in the early stages the storm quickly dissipated with average wind speed falling to 40 mile per hour by late Thursday.
Many breakbulk ports in the area had closed in advance of the storm arriving with comprehensive preparations completed to secure assets and as a result no major loss of assets was reported. The Port of Houston reports that all terminals will reopen Friday.
At the port of Galveston, the site is reopened to outbound traffic at the completion of a port survey, while vessel traffic control measures remain in effect on vessel movements within the port.
"The storm is no longer a threat to the area, however, some damage may have occurred and response and recovery operations are in progress … The port will open at noon today for only tenants and users to inspect their facilities and leased premises," a spokesperson for the port of Galveston said.
Although the storm represents a lesser threat going into Friday, the National Weather Service reports ongoing risks of flooding.
"Rainfall will continue to cause isolated flash and urban flooding, small streams and creeks to overflow their banks, and minor to moderate river flooding," a spokesperson for the Weather Prediction Center said.
---
Subscribe to BreakbulkONE and receive more industry stories and updates around impact of COVID-19.