---
Jul 29 | 2020
Fracht USA and Schröder Marine Services launch COVID-19 relief fund
Fracht USA and Schröder Marine Services are teaming up with Houston International Seafarer's Center (HISC) in a big way to give back to the many seafarers stuck on ships due to COVID. Together, these three are raising and donating funds to purchase goods for seafarers, who are unable to leave the many vessels coming into port every day due to the ongoing COVID-19 pandemic. To date, over $30,000 has been raised towards this cause, but more is needed.
[As of Monday, August 3, this figure has climbed to over $70,000 - LM]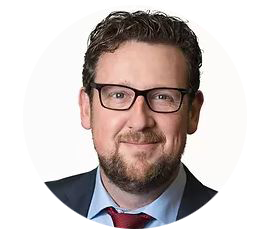 Due to rising concerns of COVID-19 infection across the world,
many haven't been able to leave their ships for 6 months or more.
When Reiner Wiederkehr, CEO, Fracht USA, heard about the many seafarers unable to leave their ships during a monthly gathering of members of the shipping industry, organized by Jurgen Schröder, CEO of Schröder Marine Services, Inc., he immediately began planning a relief effort with his executives for seafarers arriving in Port Houston.
"I volunteered at the Seafarer's Center 10 years ago," Wiederkehr said. "I met seafarers from across the world who hadn't seen their families in months. That experience resonated with me."
"As a freight forwarder, we rely on the services of seafarers and port workers to effectively carry out our jobs. The world relies on them to provide much needed goods and supplies, especially during times as these. While BIMCO, the International Association of Ship Owners, was continuing working with various governments and airlines worldwide to accommodate the thousands of seafarers, we felt it is our duty to assist in some way and make this uncertain time a little more comfortable for seafarers at Port Houston by donating much needed goods."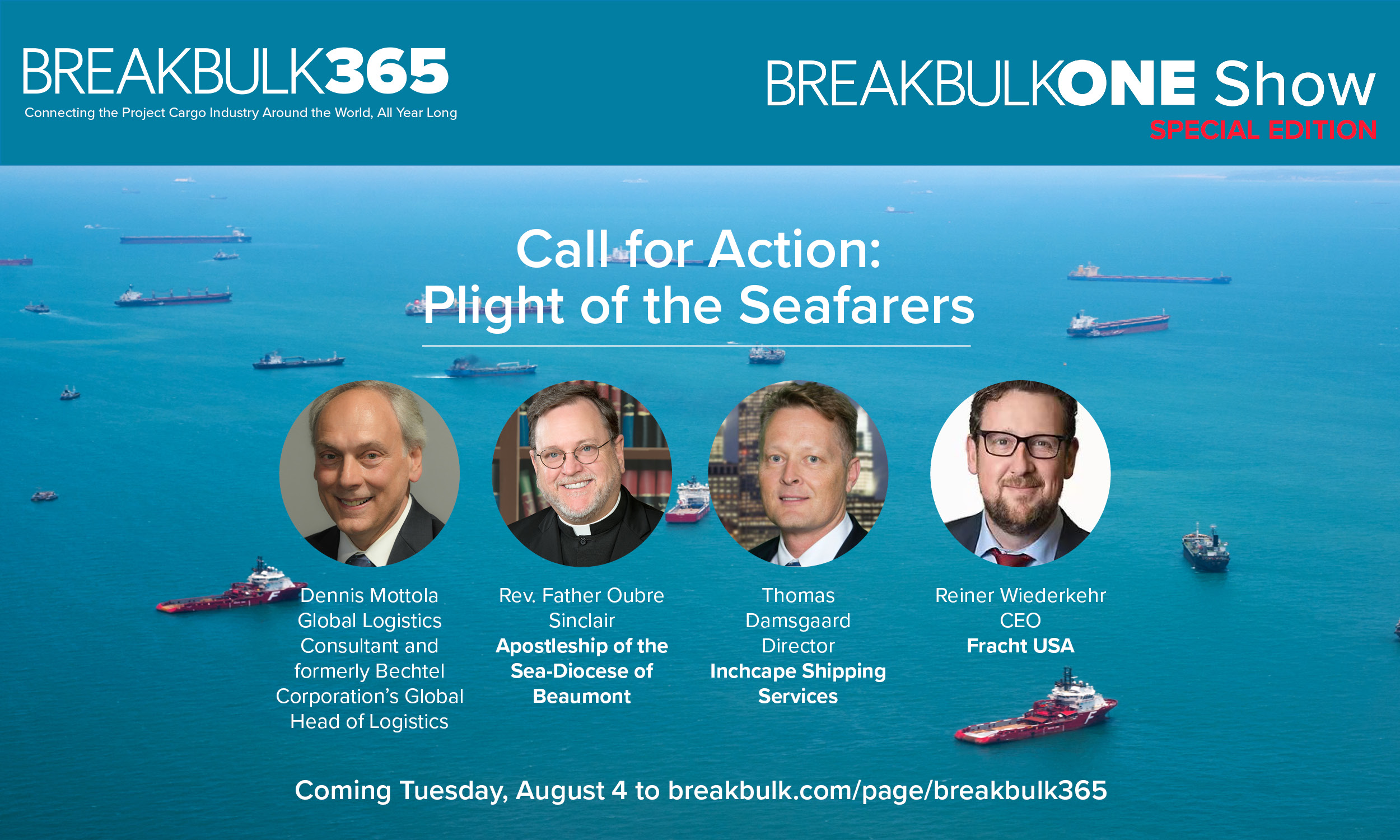 Wiederkehr will be a guest on a special edition of the BreakbulkONE Show, which will be released on Tuesday, Aug. 4. He will be joined by Dennis Mottola, Global Logistics Consultant; Fr. Sinclair K. Oubre, J.C.L., Apostleship of the Sea-Diocese of Beaumont; and Thomas Damsgaard, Director, Inchcape Shipping Services, who will discuss the plight of seafarers and how industry members can help accelerate solutions and provide relief to seafarers.
In the meantime, if you would like to donate, visit the
HISC website
today, or reach out to
info@fracht.com
.
Fracht USA
is an international freight forwarder, headquartered in Houston, Texas. Established in New York City in 1976, Fracht USA is a part of the Fracht Group, which is headquartered in Basel, Switzerland. Fracht USA's industry leading projects department specializes in transport services for complex and industrial sized projects.
Schröder Marine Services, Inc.
is a stevedore and terminal operator in Port Houston specializing in the handling of breakbulk, project cargo, heavy-lifts and ro-ro cargo. It has been operating as a family-owned business since 1986, right here in the heart of Port Houston. Schröder Marine serving hundreds of vessels arriving from and loading for ports all over the world.