---
Dec 16 | 2018
Hansa Files for Bankruptcy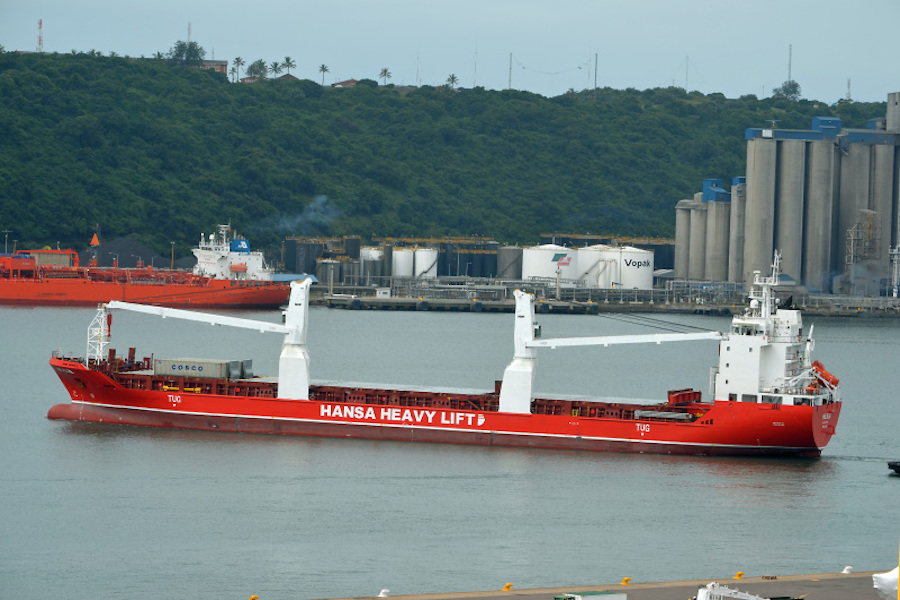 Breakbulk shipping line Hansa Heavy-Lift has filed for bankruptcy, citing the "extremely challenging operating environment" in the global heavy-lift sector as a key driver for the collapse.
Hansa Heavy Lift GmbH filed an application with the Hamburg District Court for the opening of insolvency proceedings and the court has appointed the restructuring expert, lawyer and tax consultant Christoph Morgen as preliminary insolvency administrator.
The asset management firm Oaktree Capital Management created Hansa in April 2011 from the remains of heavy-lift carrier Beluga Shipping, which had collapsed into bankruptcy two months earlier. Oaktree had invested more than US$280 million in Beluga in 2010, but was unable to save it.
Hansa started with 15 Beluga vessels, and at one point expanded its fleet to 21 ships. At its most recent, Hansa operated 11 heavy-lift vessels, focusing on the heavy-lift and super-heavy-lift sector with lifting capacities of more than 900 tonnes. Repair costs for the firm's P-series heavy-lift fleet had reportedly added significant costs for the operator in recent months.
Photo: HHL Elbe. Credit: HHL