---
Nov 24 | 2020
(Europe) German Port's Throughput Stabilizes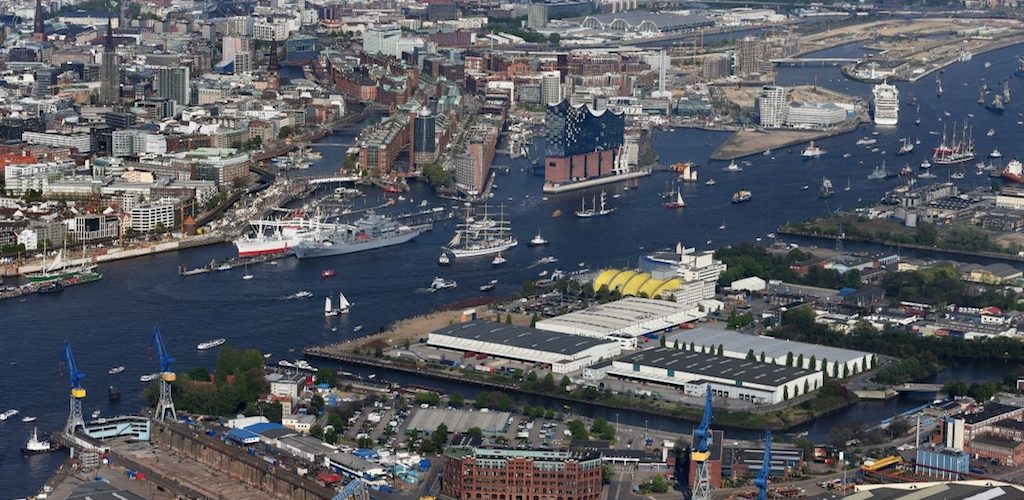 Authorities at the Port of Hamburg have reported signs of a turnaround in volumes, with total throughput reaching 32 million tonnes in the third quarter.
The figure represents an 8 percent decline; however it marks an end in the double-digit decrease in turnover witnessed in the previous quarter. Across the first three quarters of the year, 93.2 million tonnes of seaborne cargo were loaded or discharged, down 10.7 percent compared to the previous year.
"We have seen a stabilization in the development of throughput since July and with it a lower overall decrease in seaborne cargo handling in the Port of Hamburg. The reasons can be found in the lower rate of infections during the summer and the resulting easing of measures to check the pandemic, along with shipping to fill up stockpiles for the Christmas trade," said Axel Mattern, joint CEO of Port of Hamburg Marketing.
The Port of Hamburg is Germany's largest universal port and Europe's leading rail port. It is part of the country's largest continuous industrial area and is a regular exhibitor at Breakbulk events.
---
Subscribe to BreakbulkONE and receive more industry stories and updates around impact of COVID-19.