---
Nov 11 | 2020
(Europe) Innovative Rail Link to Linz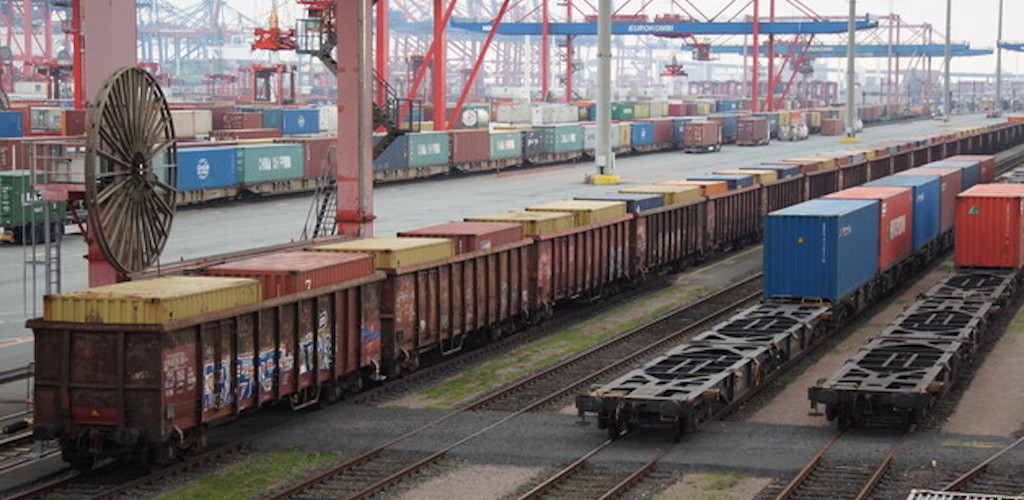 Authorities at the Port of Hamburg have partnered with ILG Innovative Logistics to develop a bulk rail transport system connecting Germany and Austria.
The novel solution allows breakbulk steel products, such as coils and heavy plates, to be unloaded at the Eurokombi with ore for Austrian steel goods group Voestalpine loaded at the Hansaport cargo terminal. Connecting Hamburg to Linz in Austria, the service carries a total of 68 specialized containers weekly.
"This transport serves several objectives: environmentally friendly and cost-effective transport by rail, high efficiency thanks to scheduled container handling with the seaport and, last but not least, risk spreading along the Voestalpine supply chain," said Christian Janecek, managing director of Logistik Service.
The port of Hamburg is Germany's largest universal port and Europe's leading rail port. It is part of the country's largest continuous industrial area and is a regular exhibitor at Breakbulk events.
---
Subscribe to BreakbulkONE and receive more industry stories and updates around impact of COVID-19.