---
May 07 | 2020
(Americas) 3,500 Furloughed Since March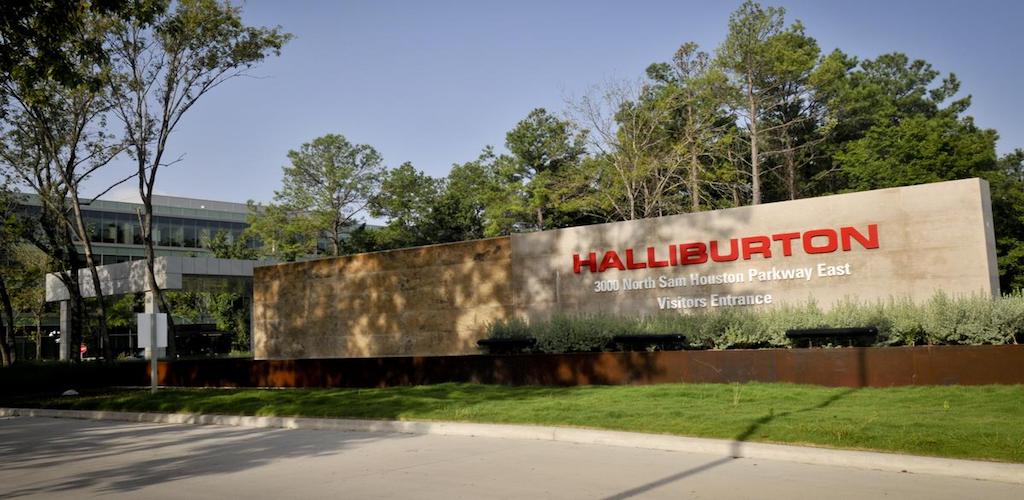 Oil field service company Haliburton has laid off 1,0000 employees at its headquarters in Houston, Texas.
The layoffs are in addition to more than 600 redundancies across Texas and Oklahoma announced last month. A total 3,500 Haliburton staff have been placed in furlough in March as the company faces and "unforeseeable, dramatic business downturn caused by the coronavirus and unprecedented commodity price decline."
"The reductions are in addition to layoffs across the company's global operations. These actions are difficult but necessary as we adjust our business to customers' decreased activity," Haliburton said in a statement.
Headquartered in Houston, Texas, the firm has seen its global headcount fall by more than 5,000 since the start of 2019 as its core business in oil field services has been decimated.
---