---
Oct 08 | 2020
(Europe) New Hub Supports Airfreight Growth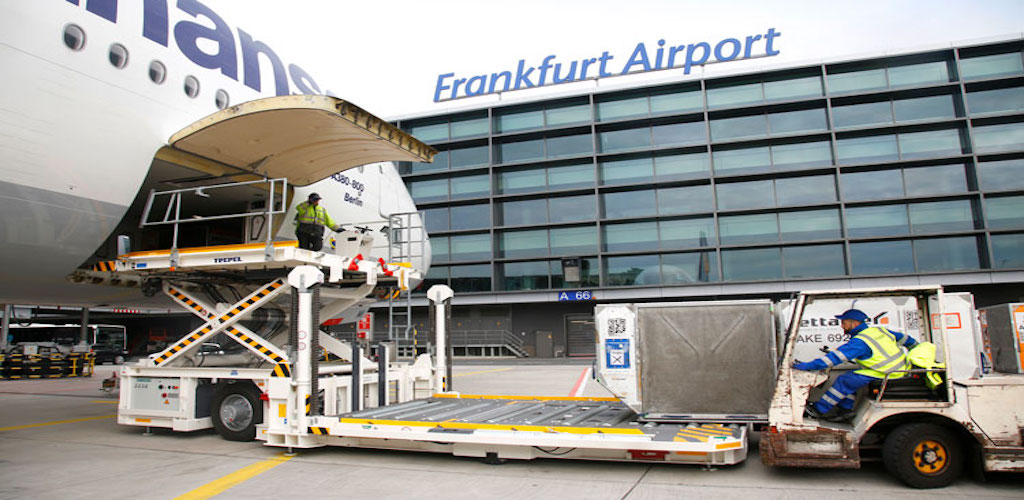 Freight company Intertransport Gruber has opened a new office in Frankfurt as part of continued expansion in Germany.
The new office is located at Frankfurt airport and will support operations and cargo clearance directly on site. The firm will now offer weekly groupage services to Delhi, Bombay, Shanghai, Johannesburg, Hanoi, Ho Chi Minh, Hong Kong and Beijing.
"Our project, air and ocean cargo division is already operating well in Germany through two branches and Frankfurt represents a core hub in Europe for airfreight … which enables us even more flexibility to meet the needs of our customers in the Rhine Main area," said Carsten Sommer, managing director.
Intertransport Gruber is headquartered in Ora in the South Tyrol region of northern Italy and operates 23 branches and 750 vehicles. The firm also manages more than 80,000 square meters of warehousing. The firm is a member of the Project Cargo Network, or PCN, a global network in more than 100 countries.
---
Subscribe to BreakbulkONE and receive more industry stories and updates around impact of COVID-19.