---
Aug 12 | 2020
To Consult on Supply Chain and Logistics Program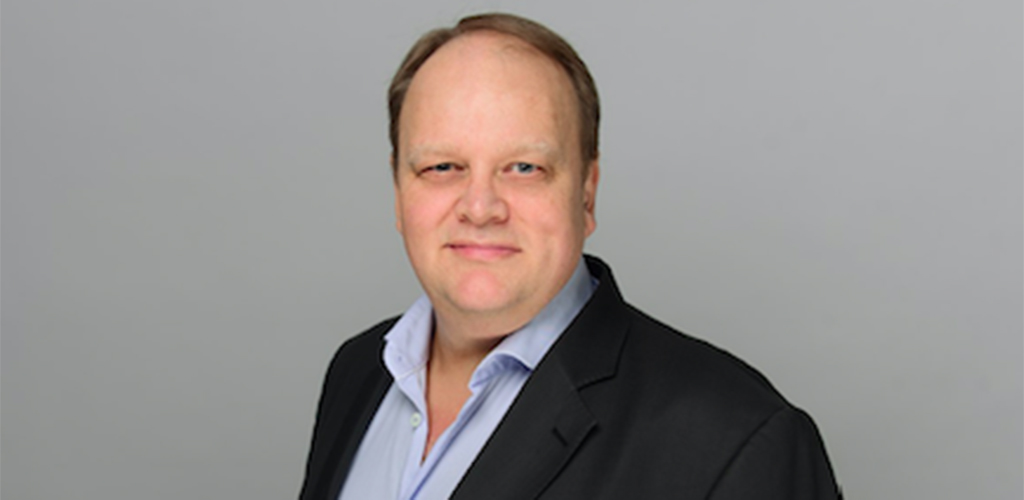 The University of Houston has appointed Lars Greiner to the industry advisory board for its Supply Chain and Logistics program.
Greiner is senior consultant for HPC Hamburg Port Consulting and brings experience in liner and non-liner shipping with a focus in logistics and supply chain strategy. He has represented multinational corporations in a variety of roles internationally and continues to strive to improve the industry's development, the university said.
"Supply chain and logistics is a global phenomenon. Therefore, it is relevant to include global stakeholders in our industry advisory board. Our program aligns with the workforce needs of global capital project/breakbulk/heavy lift market," said Margaret Kidd, instructional professor and director of the Supply Chain and Logistics Technology Program in the College of Technology.
"It is a very challenging but exciting time, as we enter the new normal. People, companies and governments are re-examining the entire supply chain and how to do business," Greiner said. "For example, there is movement from using the term ports, to cargo interchange facilities, or cargo hubs as increasing the optimization of the end-to-end supply chain comes into focus. I am deeply humbled and honored to accept this opportunity to contribute to the academic mission of the program."
---
Subscribe to BreakbulkONE and receive more industry stories and updates around impact of COVID-19.