---
Oct 09 | 2020
(Europe) Intermodal Breakbulk Capacity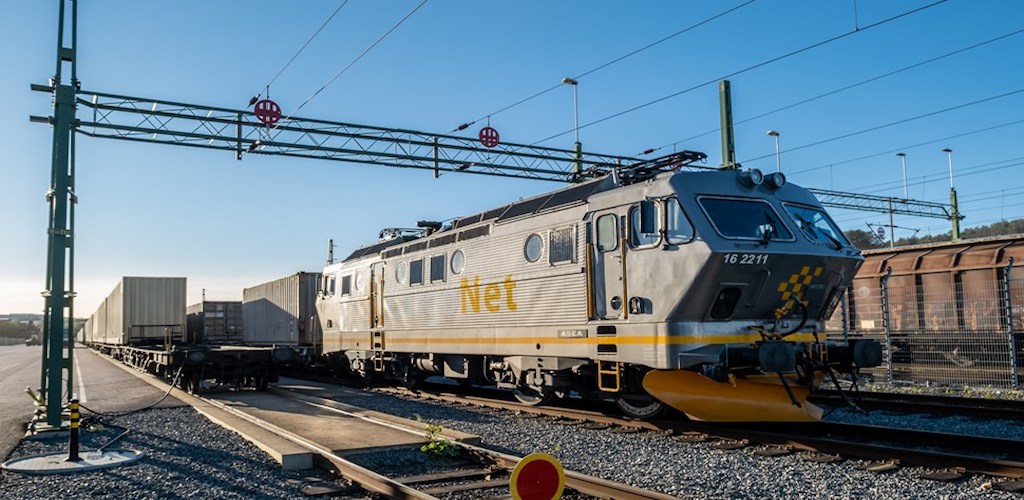 Authorities at the Port of Gothenburg have announced a new rail link to Oslo, providing increased intermodal breakbulk capacity.
The climate-smart link was launched by Norwegian rail operator Cargonet and will initially operate once a week in each direction. The link will replace an estimated 2,000 trucks and will support the new rail-sea transshipment terminal at the port, the Svea Terminal, which is in the start-up phase.
"Somewhat boastfully we usually say that we are the largest port in Norway thanks to the substantial flows of Norwegian import and export goods that pass through the Port of Gothenburg. This potential is set to increase even further with a highly skilled rail operator that is bringing a much sought-after solution to market," said Claes Sundmark, vice president at the Gothenburg Port Authority.
Located on Sweden's west coast, the Port of Gothenburg is the largest port in the Nordic region and a major breakbulk hub, handling 30 percent of all Swedish foreign trade. Gothenburg Port Authority is an exhibitor at Breakbulk events.
---
Subscribe to BreakbulkONE and receive more industry stories and updates around impact of COVID-19.