---
Jun 09 | 2020
(Europe) Auto Exports Rise in May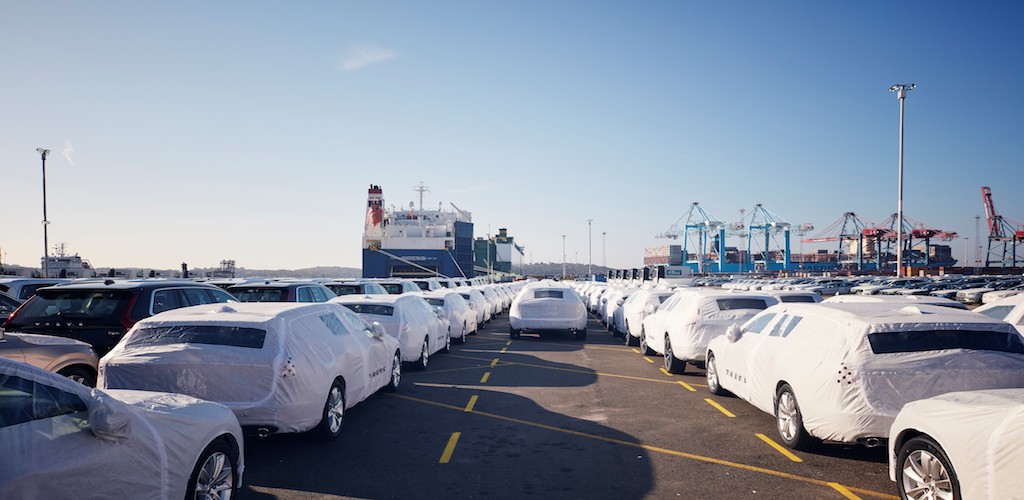 Authorities at the Port of Gothenburg have reported signs of a recovery in vehicle handling with an uptick in demand at Logent Ports and Terminals.
The port noted the production has restarted within the high-and-heavy segment, with renewed exports for dumpers, excavators, trucks, and other heavy-duty vehicles. Passenger car imports are also reportedly recovering but at a slower rate.
"We have noted a rise in vehicle exports since the end of April. At Logent Ports and Terminals we mainly serve the overseas markets, such as the USA, Australia, Japan, and China, where Volvo continues to report good sales figures," said Reine Johansson, CEO of Logent Ports and Terminals.
The Covid-19 outbreak also drove the port to broaden its flexible storage capacity, increasing ability to handle and store breakbulk freight and materials.
Located on Sweden's west coast, the Port of Gothenburg is the largest port in the Nordic region and a major breakbulk hub.
---