---
Mar 20 | 2020
(Global) Decrease of 10 mbpd in April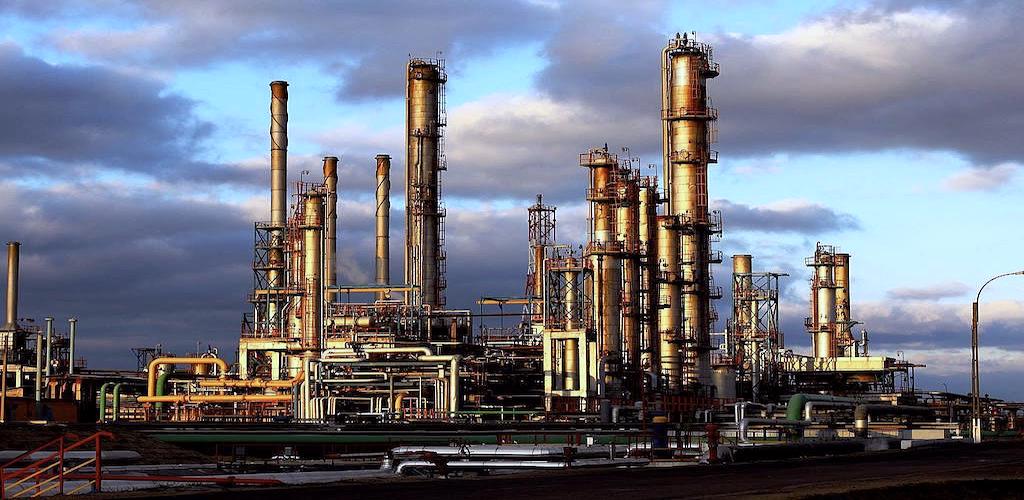 Global oil demand is forecast to collapse by more than 10 million barrels per day in April, according to the latest research from consultancy Rystad Energy.
The firm predicts that demand is set to decline sharply and unlikely to see year-over-year growth until September or October at the earliest. In a more cautious scenario, the firm predicts a slower recovery period and long term damage for the oil and gas industry.
"With a glum oil price outlook, the oil and gas industry will be severely impacted. We see that free cash flow for E&P companies will fall considerably in 2020," Rystad analysts note.
Tsunami of Demand Destruction
The impact for many breakbulk operators is likely to extend many months ahead as the forecast for low oil prices delays major projects. Current low prices are set to worsen when current OPEC+ agreements end in April and a deluge of cheap oil hits the market.
"The actual impact on oil prices will be determined by global storage capacity, as the recent flood of oil from Saudi Arabia will be multiplied by the coming tsunami of demand destruction. Implied stock builds could amount to as much as 1 billion barrels by the coming summer, above the remaining capacity for crude and products in the entire supply chain," Rystad notes in its report.
The firm also highlights the upside risk of further Covid-19 outbreaks worldwide, stating that several countries are 'at risk of explosive infection spread' if immediate quarantine measures are not implemented.
US shale Impacts
The failure of Russia and Saudi Arabia to agree to further production cuts is likely to have particularly severe effects for the U.S. shale gas industry.
"If the current oil price persists, 2020 FCF may be even more challenged than in 2015 and 2016. Global E&P investments are expected to fall by 8 percent in a $40 per barrel scenario, a situation which would also plunge North American Shale investments down 25 percent," Rystad states.
Headquartered in Oslo, Norway, Rystad Energy is an independent energy research and business intelligence company focused on energy fundamentals in the global and regional upstream, oilfield services and renewable energy industries.