---
Sep 28 | 2020
Germany's Ministry of the Interior has categorized entering the country to attend a trade show to be "essential travel"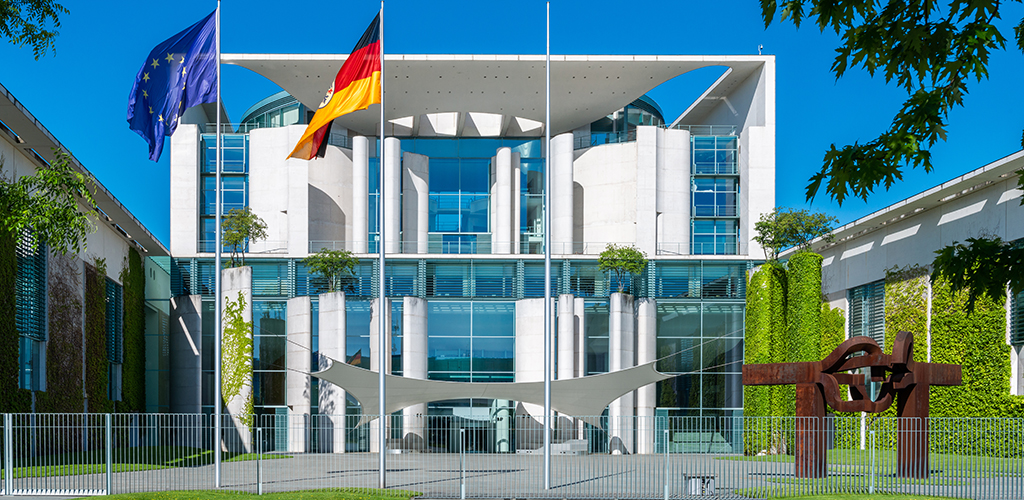 Welcome news for the breakbulk and project cargo industry planning to attend Breakbulk Europe from 18-20 May 2021. Germany's Ministry of the Interior has categorized entering the country to attend a trade show to be "essential travel."
Trade show exhibitors and visitors from all countries can enter Germany to attend a show, subject to them having valid visas where needed, according to the government announcement. On entering Germany, exhibitors will need to present proof of participation at the show and attendees will need to present a show ticket and at least proof of one scheduled meeting at the show.
Responding to the news, Messe Bremen, the venue for Breakbulk Europe, issued the following statement from its CEO Hans Peter Schneider.
"MESSE BREMEN will have everything in place to host Breakbulk Europe 2021 safely and in compliance with all applicable regulations. We value Hyve as an especially responsible and internationally experienced event organiser. Plans for Breakbulk 2021 are in full swing. Together we are drawing from our experience and insights over the past months to make sure we will be your safe host in 2021. We are looking forward to seeing you in Bremen more than ever!"
With over 200+ companies already confirmed, Breakbulk Europe is set to make a tremendous return in 2021. For information about becoming an exhibitor, visit
https://europe.breakbulk.com/Book-A-Stand.
---
Subscribe to BreakbulkONE and receive more industry stories and updates around impact of COVID-19.