---
May 27 | 2020
(Americas-Asia) 13 Million Masks Aboard AN-124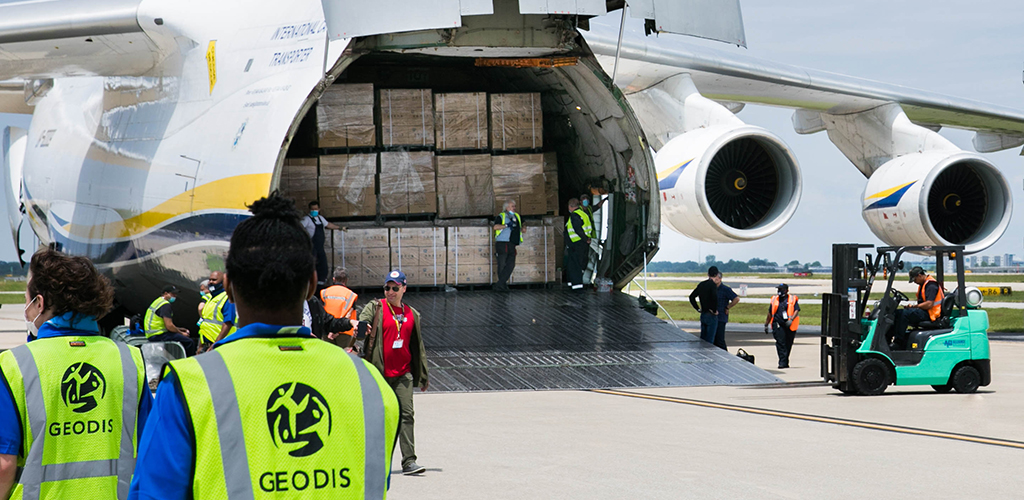 Logistics firm Geodis has transported 13 million masks to Hartsfield-Jackson Atlanta International Airport in the U.S. from China.
The delivery was made using an Antonov AN-124 and is the largest delivered to the airport during the Covid-19 pandemic. The transport follows the establishment of an air bridge between China and France by Geodis to transport PPE for the French government.
"With the help of an Antonov AN-124, Geodis has been able to make sure millions of essential workers receive the masks they need to stay safe and healthy during these unprecedented times," said Randy Tucker, CEO of Geodis Americas.
A subsidiary of SNCF Logistics, Geodis provides a range of supply chain services through five divisions: supply chain optimization, freight forwarding, contract logistics, distribution, and express and road transport.
---