---
Jun 11 | 2020
(Europe) 50 Million Disposable Medical Gloves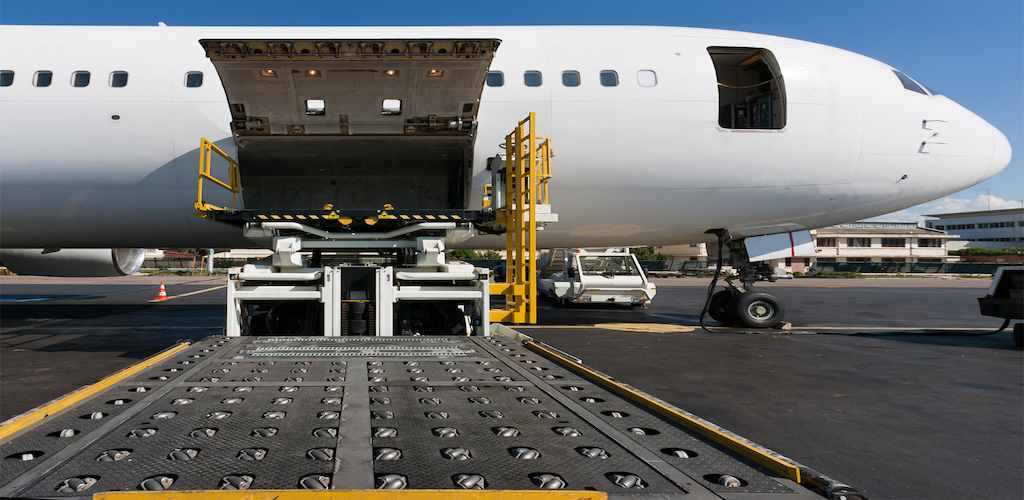 Logistics firm Geodis has transported 50 million disposable medical gloves from Chengdu in China to Germany
The contract covers a total of 275 tons and was issued under a public tender from the German government. The consignment was delivered to Frankfurt and Nuremberg in multiple loads by airfreight and rail from Sichuan province.
"As a response to the new requirements and demands, Geodis has developed a dedicated concept for transportation of medical protective clothing, and we are particularly pleased to be able to support the German government with this know-how," said Antje Lochmann, managing director of Geodis Freight Forwarding Germany.
A subsidiary of SNCF Logistics, Geodis provides a range of supply chain services through five divisions: supply chain optimization, freight forwarding, contract logistics, distribution and express and road transport. The firm is an exhibitor at Breakbulk Europe.
---