---
Dec 04 | 2020
(Europe-Asia) Shipment from Petite-Forêt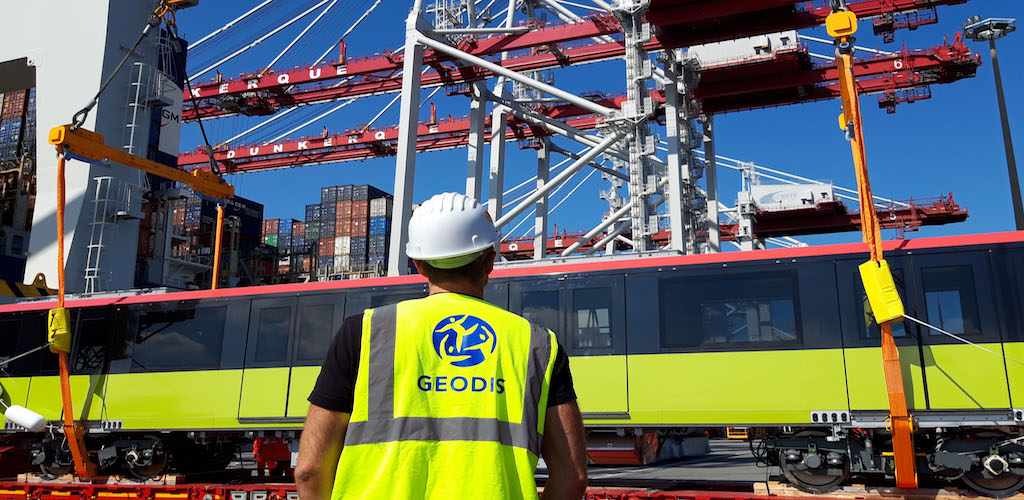 Geodis has transported 10 metro trains from France to Vietnam for the Hanoi Metro.
The cargo was delivered on behalf of French manufacturer Alstom and was part of a consignment of 40 railcars. The units were loaded in Alstom's factory in Petite-Forêt, Valenciennes and were shipped via Dunkirk.
"This is a meticulous operation that we have been preparing for in close partnership with our customer, the manufacturer Alstom, over several months. Our aim is to ensure that the goods reach their destination safely and securely, all within a very tight timeframe," said Johann Taccoen, Geodis deputy regional director.
A subsidiary of SNCF Logistics, Geodis provides a range of supply chain services through five divisions: supply chain optimization, freight forwarding, contract logistics, distribution and express and road transport. The firm is an exhibitor at Breakbulk events.
---
Subscribe to BreakbulkONE and receive more industry stories and updates around impact of COVID-19.