---
Dec 02 | 2020
Women's Network Summit Launches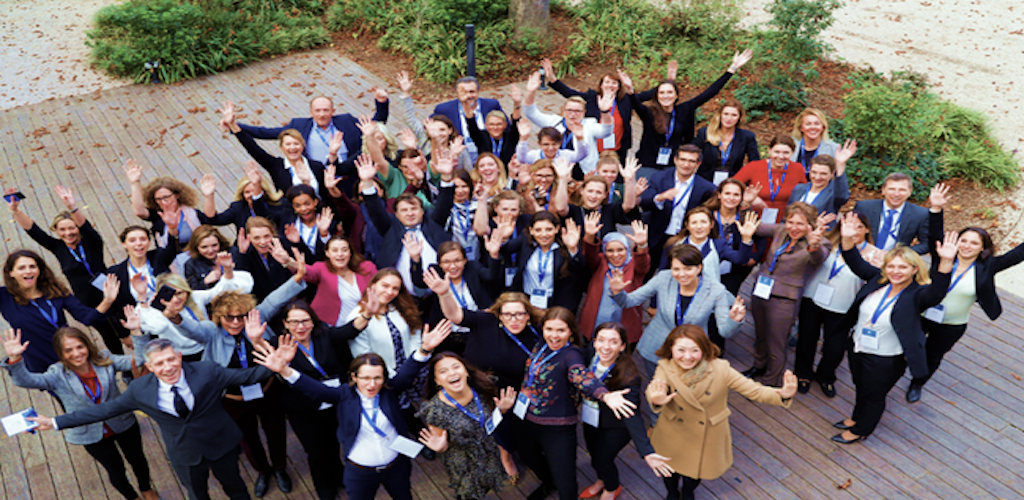 Logistics group Geodis has announced a commitment to appoint 25 percent of its leadership positions to women by 2023.
The firm this month launches its annual Geodis Women's Network summit as it seeks to support actions that contribute positively to gender equality. GWN is a worldwide network comprising an active steering committee made up of women and men from across the group.
"We want to continue the action we have already initiated and give women the means to access key positions. Our goal is to increase the number of women in managerial positions. At 13 percent in 2017, women now hold 18 percent of leadership positions. We are aiming for 25 percent by 2023," said Mario Ceccon, executive vice president human resources for Geodis group.
A subsidiary of SNCF Logistics, Geodis provides a range of supply chain services through five divisions: supply chain optimization, freight forwarding, contract logistics, distribution and express and road transport. The firm is an exhibitor at Breakbulk events.
---
Subscribe to BreakbulkONE and receive more industry stories and updates around impact of COVID-19.