---
Jun 05 | 2020
(Europe) Shipment from Naples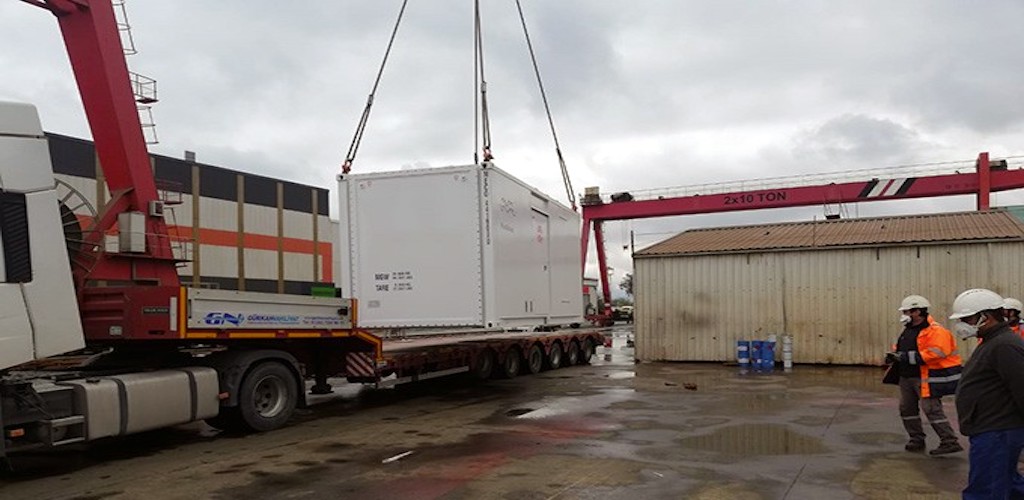 Freight forwarder Genel Transport has completed delivery of time-sensitive fire-fighting equipment from Italy to Turkey.
The multimodal transport involved more than 14 tonnes of equipment with individual items measuring more than 6 meters long. Cargo was delivered from Naples to Yalova Ship Yard, Turkey.
"The fire-fighting unit was collected from the factory with Italian truck/trailer and transshipped at Trieste to a Turkish trailer and then loaded on board a roll-on, roll-off vessel from Trieste Port to Pendik Port," a spokesperson for Genel said.
Based in Istanbul, Genel offers solution-oriented freight forwarding services worldwide and is a member of the WCA network which connects freight forwarders and project cargo companies in 188 countries. WCA is an exhibitor at Breakbulk Europe.
---