---
Nov 04 | 2020
(Global) Emissions Reduction in 2019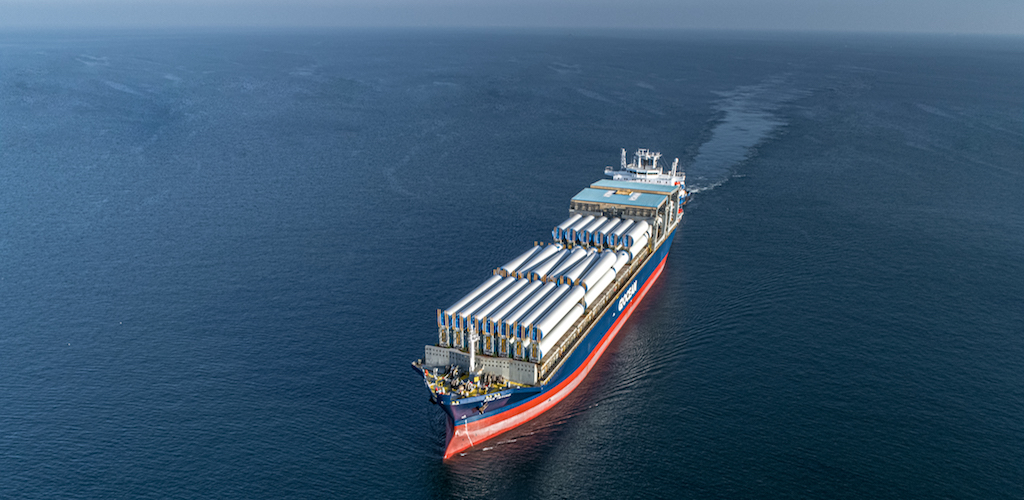 Breakbulk shipping joint venture G2 Ocean has published its first sustainability report, detailing success in emissions reduction across the group.
The organization reported that from 2018 to 2019 carbon emissions fell by three percent, sulphur dioxide by 19.6 percent and nitrogen oxide by 3.1 percent.
"By working together as one team, focusing on high performance, and continuous improvement, we managed to initiate a variety of projects in 2019, and I am proud of our achievements," said Arthur English, CEO of G2 Ocean.
Blue Circle Award
The alliance between cargo shipping firms Gearbulk and Grieg Star launched in 2017 and operates a fleet of 125 open-hatch and conventional bulk vessels. The firm was ranked in the top 19 eco-friendly businesses by the Vancouver Fraser Port Authority in 2019.
"We are pleased with the progress we have made in reducing our emissions. Based on these results, we will set ambitious targets to further improve our performance," English said.
The firm now plans to accelerate development of its MyG2 digital platform, providing customers access to live data and information related to live schedules, cargo booking and shipment tracking.
Waste Management
Key to the firm's environmental performance have been a number of measures focused on improving waste management and efficiency.
A highlight includes the firm's recycling efforts which have included the reuse of more than 17,300 web slings with 9,547 processed in 2019, drastically cutting plastic pollution.
Headquartered in Bergen, Norway, G2 Ocean completes more than 4,000 port calls to more than 70 countries annually. The firm is a global event partner for Breakbulk exhibitions.
---
Subscribe to BreakbulkONE and receive more industry stories and updates around impact of COVID-19.