---
Jun 15 | 2020
(Europe) Shipbuilder Seeks Route Out of Insolven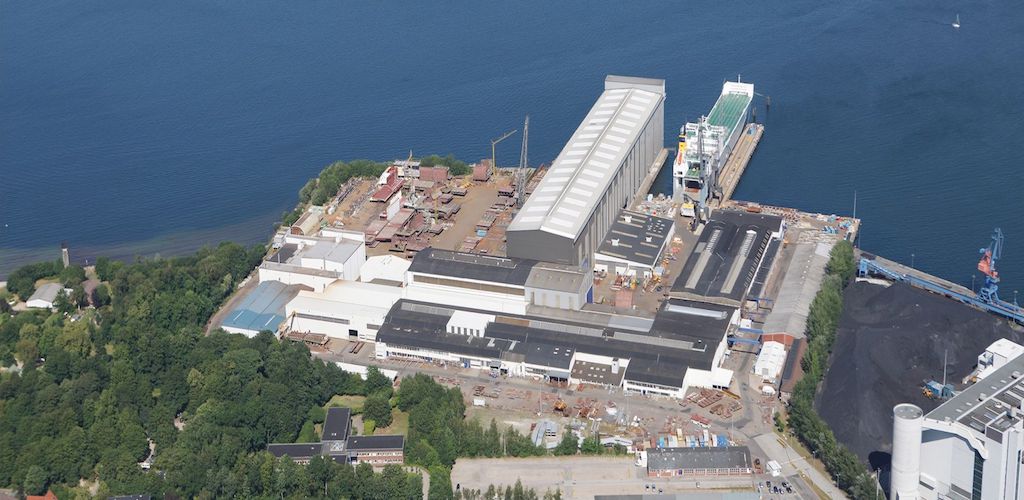 Breakbulk shipbuilder Flensburger Schiffbau-Gesellschaft is in talks regarding a possible sale to German group Pella Sietas.
In April the German shipbuilder filed for self-administered insolvency at the local court in Flensburg. The owners reported it had been operating at a loss for some time and experiencing severe delays with orders.
"The talks with Pella Sietas are far from complete, and whether they will be successful depends on many factors. We also do not yet know how many jobs can be retained if Pella Sietas takes over FSG and how many will have to be cut," a spokesperson for FSG said
Founded in 1872, FSG has designed and built more than 750 ships, including unique vessels such as diving heavy-lift carriers, well intervention vessels, seismic vessels, roll-on, roll-off ferries and ships for strategic naval support.
---