---
May 10 | 2021
New Director Business Development in Strengthened Setup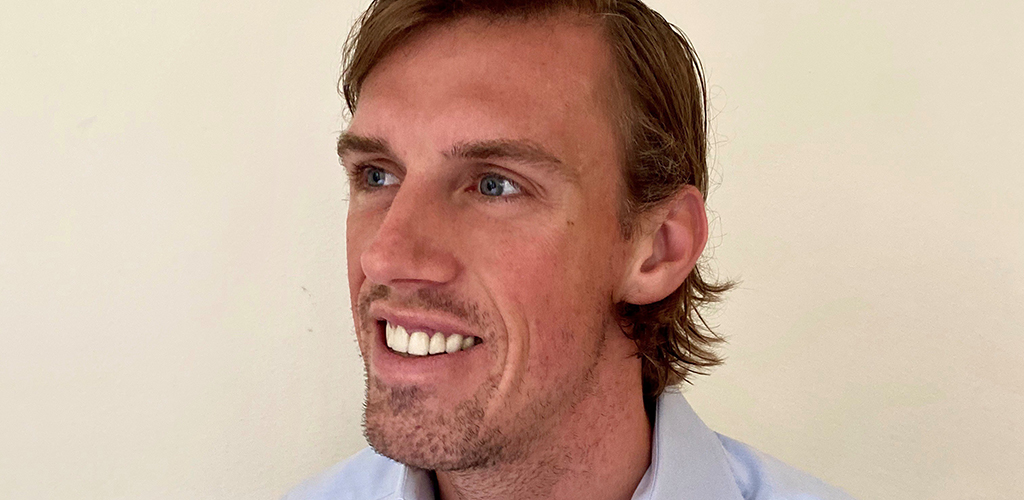 Bertling Logistics has named Rasmus Frandsen director of business development for its Houston office, and will explore new business opportunities in North America and related markets, Bertling said in announcing the appointment.
"In his new role at Bertling Logistics, Rasmus will boost our commercial activities in North America,"said Steve Walter, general manager of Bertling in Houston. "He has a well-established network in the country and knows the who-is-who in our target industries."
Rasmus joins from Intermarine where he started his shipping career in 2013. He worked abroad in Malaysia for two years before relocating to Houston in 2016 where he has served as chartering manager for the past four years.
Walter likewise joined Bertling in Houston this year, also involved in re-energizing Bertling USA's commercial activities, and they will lead a team that aims to raise the company's profile for expertise and capabilities in the U.S. market.
Bertling USA provides services in engineering, procurement and construction, mining and construction, oil and gas and power sectors. The parent company, based in Germany, a logistics and shipping company offering complex project freight forwarding, GFF and resupply transport solutions as well as worldwide leading ship-owning, chartering and brokerage services to its global clients.