---
Mar 25 | 2020
(Global) Operators Defer Tariffs and Payments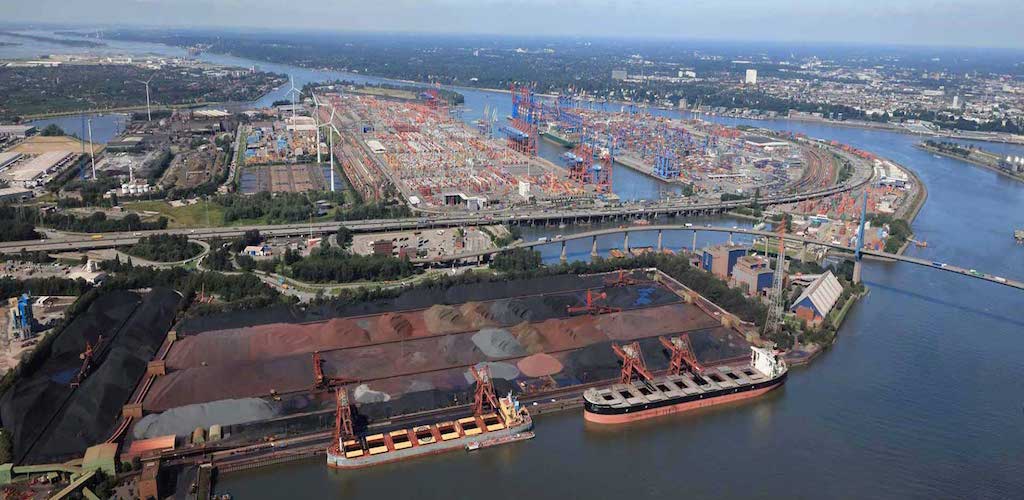 Transport hubs around the world have announced a range of measures to ensure that essential breakbulk cargo can still transit ports and keep disruption to a minimum.
With many operators facing difficult financial operating conditions, the relaxation of fees and tariffs is one major support, with carriers offered temporary respite from charges. Authorities at the Port of Hamburg are among those to announce interest-free moratorium on building and land leases, and options to defer payments until the end of the year.
"Ocean carriers, inland shipping companies and port skippers for example are able to request a moratorium for port dues payments … In the case of berth occupancy charges, particularly environmentally friendly vessels are to be relieved to a considerable extent," the Hamburg Port Authority said in a statement.
In China, many ports have waived storage fees to accomodate disruptions in the supply chain, while in Italy the South Adriatic Port Network Authority, has signed an ordinance postponing the payment of fees across the network's ports.
Isolate and Operate
In the U.S., the Georgia Ports Authority has announced an "isolate and operate" strategy, which enables workers to spread out across the 1,300-acre Savannah Garden City Terminal and continue steady operation with "normal, 24-hour vessel operations."
"Operationally, we are redesigning staffing and procedures, such as assigning operators to specific cranes [and] we are implementing deep cleaning of equipment and facilities," the GPA announced.
Current federal restrictions have limited some travel in the U.S. but not required as stringent curtailment as elsewhere in the world, prompting fears that the worst of the outbreak may still be to come for the country.
Phase One Progress
Tariffs between the U.S. and China were also loosened this week as China progressed implementation of Phase One of its agreement with the U.S. lifting charges on agricultural goods and paving the way for reductions on industrial goods.
"These steps show that China is moving in the right direction to implement the Phase One agreement. We will continue to work with China to ensure full implementation of its commitments and look forward to seeing further improvement and progress as we continue our ongoing bilateral discussions," said Sonny Perdue, U.S. Secretary of Agriculture.
---
Subscribe to BreakbulkONE and receive more industry stories and updates around impact of COVID-19.