---
Aug 19 | 2020
(Americas-MENA) Finance to Sustain Agricultural Trade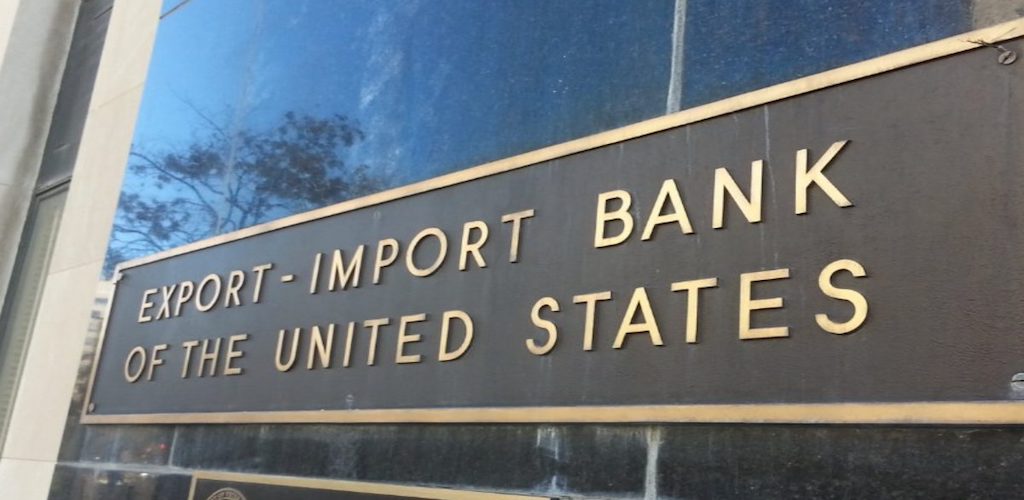 The board of the U.S. Export-Import Bank has voted in support of US$450 million in support for the Trade Bank of Iraq, or TBI, to purchase U.S. goods and services.
The board voted unanimously in favor of the proposal for insurance on letters of credit, providing coverage to notable U.S. lenders working with TBI and paving the way for increased purchases of agricultural commodities as well as engineering services.
The action adds further weight to the US$5 billion memorandum of understanding signed by Ex-Im Bank and TBI at the end of last year, designed to identify potential projects in Iraq for procurement of U.S.-produced goods and services.
1,700 Jobs
The proposal is expected to sustain around 1,700 jobs in the U.S., with a primary focus on shipment of grain and rice, but there is also potential for breakbulk activity as Iraqi purchases of U.S. equipment support demand for U.S. manufactured machinery.
"Today's unanimous board action underscores Ex-Im's commitment to strengthening and expanding our relationship with Iraq while supporting U.S. jobs – including in American agriculture – here at home. This potential transaction also is particularly important as we address Covid-19 challenges in both of our countries," said Kimberly A. Reed, Ex-Im Bank president.
Under the terms of the proposed facility, Ex-Im will protect U.S. exporters against the risk of buyer non-payment and will supplement, not compete with, private capital.
Support for Transport
Based in Washington, D.C., the Ex-Im Bank acts as the official export credit agency of the U.S. government and had previously faced criticism from the Senate, which delayed renewing authorization for several years.
In January, President Trump signed an historic seven-year term to extend the bank's remit, the longest reauthorization of Ex-Im Bank's 85-year history. The U.S. export credit agency is widely seen as instrumental in supporting transport projects and analysts estimate that funding it supplied has helped to support around US$27.5 billion of U.S. exports and 164,000 U.S. jobs.
---
Subscribe to BreakbulkONE and receive more industry stories and updates around impact of COVID-19.