---
May 01 | 2020
(MENA) Delivery 3,700 Kilometers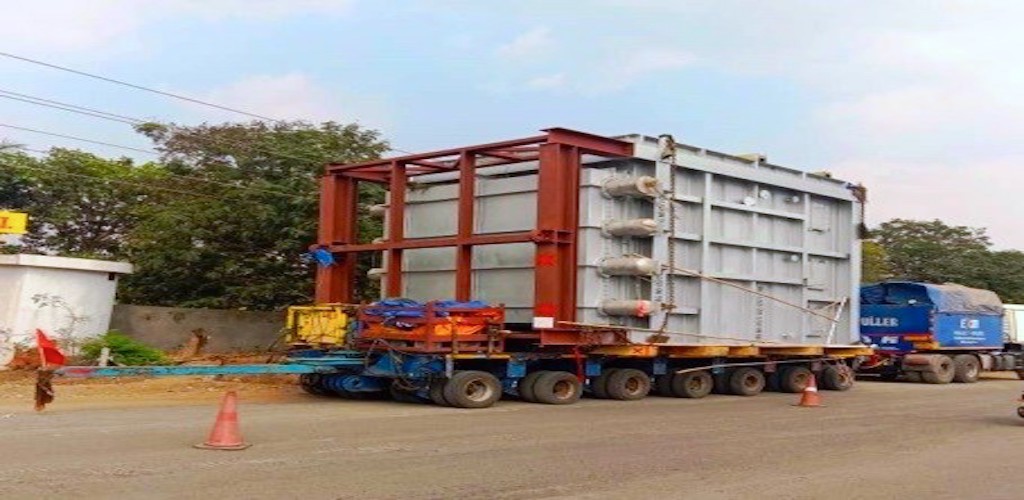 Breakbulk carrier Express Global Logistics has transported an outsized waste heat recovery module across challenging terrain across India.
The module weighed 55 tonnes and measured more than 8 meters in length. a six-member crew from EXG transported the cargo 3,700 kilometers over the course of 66 days during a national lockdown in India.
"The job was initially secured at a time when the challenges were the distance, height obstacles and the natural terrain. But the initiation of a national lockdown made the job far more challenging. The crew, however, exhibited persistent endeavor and went on to arrange for all necessary permissions and other required resources to ensure no delay in the movement, whatsoever," an EXG spokesperson said.
Headquartered in Mumbai, EXG provides multisurface logistics, breakbulk transport and heavy equipment rentals throughout India and is a member of the WWPC a franchise network for project cargo forwarders. The WWPC is an exhibitor at Breakbulk Europe.
---