---
Apr 01 | 2020
(MENA) Delivery to Egypt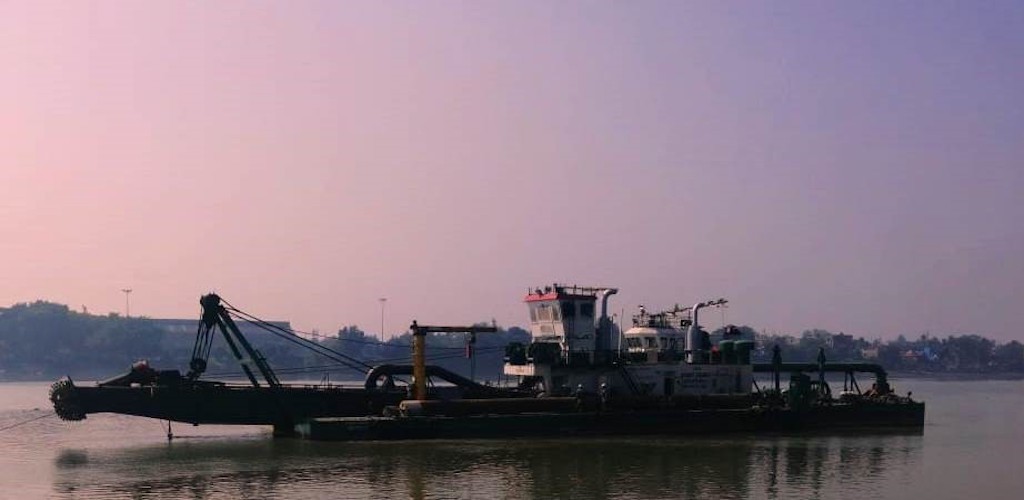 Breakbulk carrier Express Global Logistics has transported a cutter suction dredger from Kolkata to Egypt.
The over-dimensional vessel weighed 565 tonnes and measured 6,400 cubic meters. Prior to shipment it was dismantled offshore into seven units, with the heaviest single piece weighing 318 tonnes.
"EXG's complete scope included transport, custom clearance, dismantling and O-Freight. This job was critical, not only because the size was abnormal, but also because of the geographical challenges and the water levels which was to be monitored closely," an EXG spokesperson said.
Headquartered in Mumbai, EXG provides multisurface logistics, breakbulk transport and heavy equipment rentals throughout India. The firm is a member of the WWPC a franchise network for project cargo forwarders.