---
Nov 13 | 2020
(MENA) Shipment to Dahej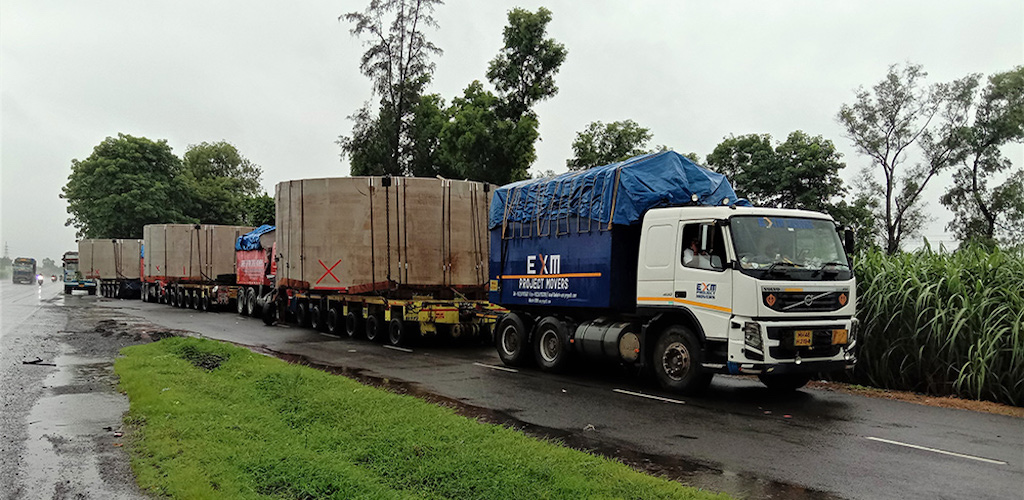 Breakbulk carrier Express Global Logistics has transported a cargo of alloy steel forged shells from Mumbai port to Dahej, Gujarat.
The outsized consignment included three items, each weighing between 36 and 40 tonnes and measuring more than 6 meters long. A team from EXG oversaw arrangement of suitable puller and axle combination and all port coordination.
"The main challenge was the width of the cargo, which resulted in various hurdles from enhanced turning radius to toll booths, which the EXG team overcame successfully with precision," a spokesperson for the firm said.
Headquartered in Mumbai, EXG provides multisurface logistics, breakbulk transport and heavy equipment rentals throughout India. The firm is a member of the Worldwide Project Consortium, or WWPC, which is a regular exhibitor at Breakbulk events.
---
Subscribe to BreakbulkONE and receive more industry stories and updates around impact of COVID-19.