---
Apr 15 | 2020
(Asia-MENA) Shipment to Oman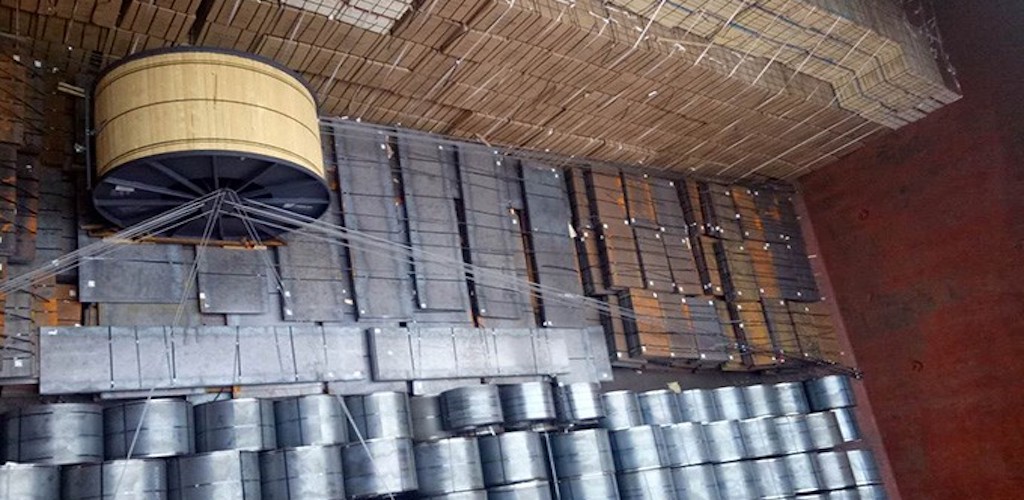 Project cargo carrier Everokgroup has delivered a large-scale cable coil from China to Oman.
The breakbulk unit weighed more than 53 tonnes and measured 5 meters long. It was due to be loaded in Shanghai, but last-minute disruptions due to Covid-19 shutdowns meant the team had to rearrange for shipment from Lianyungang port.
"We urgently coordinated with the ship owner, shipping agent, terminal, trucking company, and inspection company to change the port of the goods to Lianyungang Port ... With our efforts, we successfully coordinated with the shipowner to berth at No. 55 and completed the perfect loading with the 500-ton mast crane at the berth," a spokesperson for Everokgroup explained.
Based in Shanghai, Everokgroup is a member of the WCA network, a breakbulk association which connects breakbulk providers in more than 180 countries. WCA is an exhibitor at Breakbulk Europe.
---