---
Mar 17 | 2021
(Europe) Setbacks to Rollout Dampen Demand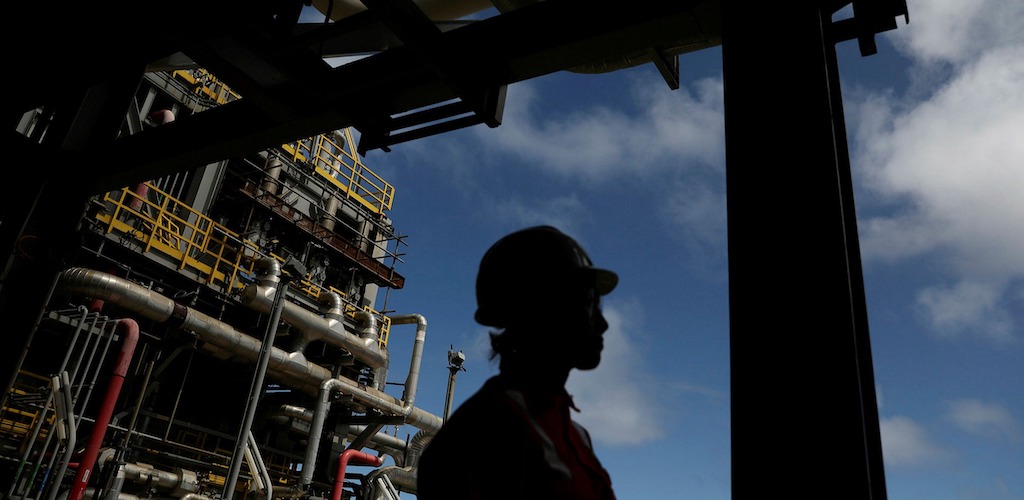 Oil prices have been impacted by a wave of vaccine skepticism in Europe, putting breakbulk demand recovery at risk, according to research firm Rystad Energy.

A number of recent setbacks in vaccine rollout on the continent have fed a resurgence in case numbers in many countries, adding uncertainty to the outlook for recovery across the board and in the upstream sector in particular.

"The latest obstacle in Europe is the temporary ban of the Oxford-AstraZeneca coronavirus vaccine by Germany, Italy, France and Spain, and many other economic and population centers, which puts the recovery of economic activity and oil demand at risk," said Lefteris Karagiannopoulos of Rystad.

Howemver, Much of Europe restarted using the AstraZeneca vaccinne after the EU's pharmaceutical regulator declared the jab "safe and effective."


Continental Panic

Rystad noteed that oil price had "internalized" continental panic, with Brent on a steady decline since the AstraZeneca vaccine was first suspended March 11, with the Brent front-month price droping about US$2 to about $68 as of March 17.

Rystad Energy "forecasts global oil demand in 2021 at 95.2 million barrels per day, but under a slow vaccine scenario, caused by the AstraZeneca debacle or other future unknown setback, oil demand in 2021 would only average 94.2 million barrels per day."

While the European Medicines Agency stated the vaccine is safe for rollout, there remains risk of further suspensions ahead.

"A ban or delay in vaccine distribution in Europe could likely be filled by other vaccine producers, but we still estimate that the associated logistical and bureaucratic obstacles would trigger a delay of Europe reaching a 50 percent vaccinated population threshold by one to three months."


Price Pessimism

Further downsidea to oil price outlook over the coming months may add further pressure on the energy sector as plans to accelerate renewable investment are tested by a low oil price environment.

"Last but not least, price pessimism was also added today as a result of a report the IEA published, where it expects oil demand to fully recover only in 2023. When the IEA (International Energy Agency) talks, the market listens, and as the agency now also doesn't expect much more upside for oil prices and lowers its peak oil demand estimate, it is natural that oil valuation took a hit today. Still, in our view the IEA is still optimistic in its outlook as our data suggest oil demand will likely peak at around 102 million barrels per day in 2028, contrary to the IEA's bullish – in our view – forecast," Rystad analysts said.

Headquartered in Oslo, Norway, Rystad Energy is an independent energy research and business intelligence company focused on energy fundamentals in the global and regional upstream, oilfield services and renewable energy industries.

---
Subscribe to BreakbulkONE and receive more industry stories and updates around impact of COVID-19.