---
May 19 | 2020
(Europe) Best Practice for Onshore WTG Systems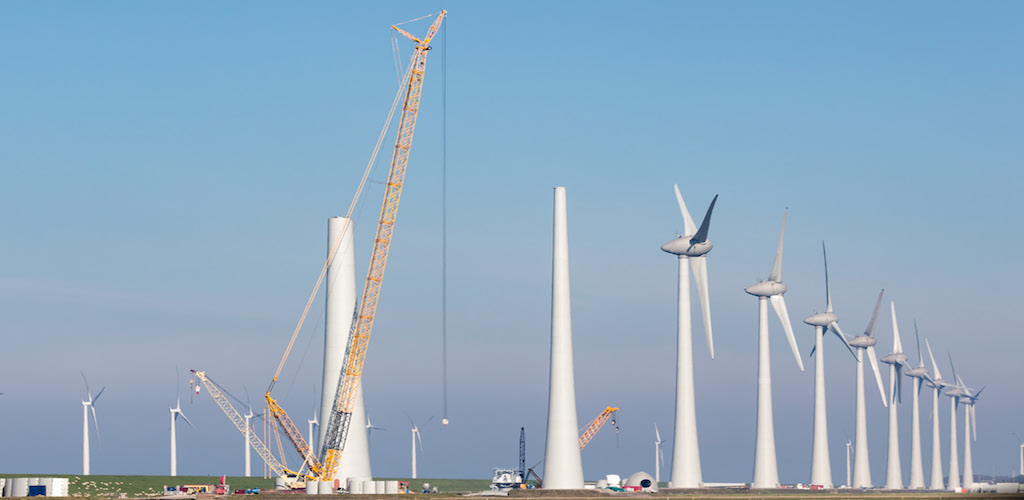 The European association of abnormal road transport and mobile cranes, or ESTA, has called on the wind industry to adopt new guidelines for the transport and installation of onshore wind turbines.
The request comes after three year's work analyzing the safety record of the sector and is tied to the publication of
ESTA's Best Practice Guide for Transport and Installation of Onshore WTG Systems.
"Quite simply, there have been far too many accidents and incidents in the onshore wind market. Even one accident is one too many … The main thrust of all of our work is to enhance safety and to improve efficiency. Safety and efficiency are inextricably linked – they are two sides of the same coin. In short, if a job is run efficiently, properly planned and well executed, then it will be safer," said David Collett, ESTA President.
Poor Planning
With the rapid growth in demand for breakbulk transport of wind turbine components in recent years industry standards have been fragmented. ESTA cites cranes collapsing due to poor weather or ground conditions, or vehicles turning over due to poor quality access roads and badly planned site infrastructure as examples of preventable incidents
"In essence, we are trying to highlight the risks and negative impact of poor planning. One of the features of the document and our work is to stress the importance of early engagement of all of the firms working on a project, and especially the transport and lifting companies," Collett said
Based in the Netherlands, ESTA was founded in 1976 and has active members from the heavy transport and mobile crane industry in 18 countries.
Free Download
The guidance was led by VDMA Power Systems, part of the German Engineering Federation, and includes technical guidance documents such as FEM 5.016 Guidelines on installation.
"We believe the guide is an excellent and valuable document and deserves the widest possible circulation. It has already attracted a lot of interest, but we now need the industry to act on it. To that end, we want the guide to be circulated as widely as possible to any company with an interest in the wind industry," said Ton Klijn, ESTA director.
The 52-page best practice guide is available to download free of charge from
ESTA's website
.
---