---
Oct 01 | 2020
(Europe) Fagioli and Mammoet Scoop Top Prizes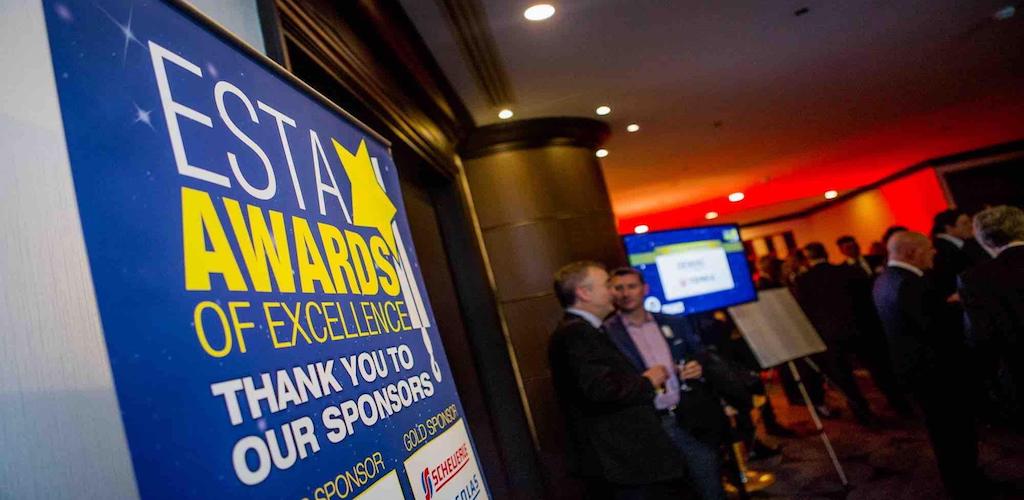 The European association of abnormal road transport and mobile cranes, or ESTA, has announced the winners of its ESTA Awards 2020, celebrating the biggest achievements in breakbulk handling this year.

The awards were held at a special virtual ceremony due to Covid-19 restrictions and attracted more than 400 registered delegates.

"The ESTA Awards have grown to be a major event and one of the highlights of the year, bringing together companies of all sizes, types and nationalities. For obvious reasons, holding a normal ceremony proved impossible this year. Even so, we still wanted to celebrate the great projects and companies in our industry, and also to do what we can to meet each other, even if only on screen," said David Collett, ESTA president.

Two of the biggest winners were Italian firm Fagioli, which won the Combined Techniques and SPMT categories, and Mammoet Europe, which won for Safety and Innovation: End User categories.


Cranes Category

In the cranes category, BMS from Denmark scooped the Telescopic, Lifting Capacity More Than 120 Tonnes award for lifting large steel girders weighing 75 tonnes in difficult conditions.

Kynningsrud Nordic Crane from Norway won for Telescopic, Lifting Capacity Less Than 120 Tonnes, for recovering a derailed and overturned freight train. While Sarens from Belgium won the Lattice Boom category for its work exchanging a pair of 350 tonne legs on a jack-up barge.


Transport and Innovation

For the transport category, German company Kahl & Jansen scooped the top prize for Over 120-tonne Gross Combined Weight, for its work transporting a 400-tonne stator more than 90 kilometers by road and water.

Bolk Transport from the Netherlands won for Trailer and Load Under 120 Tonnes Gross Combined Weight for delivering four storage tanks from Germany to Luxembourg.

Tadano Demag won the Innovation award for its electro-hydraulic E-Pack, which allows operation of the AC 45 City wheeled mobile telescopic crane inside buildings or at night in the city using mains electricity.

---
Subscribe to BreakbulkONE and receive more industry stories and updates around impact of COVID-19.