---
Jul 20 | 2020
Can I Trust You with My Business?
By Dennis M. Mottola, Global Logistics Consultant
Can I trust you with my business?
Hasn't that always been the crucial question buyers of logistics services must answer when considering providers to assist in managing a portion of their responsibilities? Yes, of course it has—but now it seems the answer to that question has become an increasingly more difficult challenge to get right.
The unplanned and unwelcomed disruptions that Covid-19 has caused is adding another level of complexity to answering the question of trust. Whether as a shipper or logistics service provider intermediary, or LSP, decisions are made every day about what portion of our job responsibilities we choose to self-perform vs outsourcing to others. What tasks, due to technical, commercial, or human resource constraints, or considering the criticality to business outcomes do we decide to retain in-house, or partner with others to perform? In arriving at these decisions, we put our credibility, and perhaps even our reputation, on the line within our company and with our customers. Can our decisions be counted on to produce the expected delivery outcomes? Unfortunately, Covid-19 has generated even greater uncertainty around these decisions when considering a service provider's ability to perform from a financial, resource, and contractual perspective, to name a few.
So, what's the solution? How do we remove or at least mitigate the uncertainty and associated risks? How do we arrive at the right answer to "
can I trust you with my business
?"
Well, in my opinion, nothing has significantly changed. Arriving at the right decision and an answer that can be relied on still rests on two primary ingredients. To begin with, the vetting and qualification processes, and then building an honest relationship that creates an environment of mutual trust. What has changed in today's setting though, is that these processes must be more rigorous than ever, and are not optional if the parties expect to be successful together.
The elements of a reliable vetting and qualification process will typically include an assessment of service provider financial fitness, liability/insurance limits, its environmental/safety record, quality/process management, ethics/compliance, security, and sustainability programs, and now perhaps also its pandemic response policy. Contingent on what type of logistics service is being acquired, some of these elements may be more easily obtained and assessed than others. But an effort is incumbent on the buyer to evaluate as many as possible in order to form an accurate assessment of the LSP's ability to perform as promised, and as a basis to justify selection.
In the Covid-19 world, the buyer of logistics services has an amplified duty of assessing financial fitness. Massive reductions in business activity, but with the need to continue to support fixed costs in assets and staff are making the numbers work a challenge in 2020. The financial viability of many providers across the logistics landscape was already in question before the pandemic. The pandemic has also forced providers to make tough decisions regarding reductions in people resources that may be needed in order to sufficiently support customer needs.
Fortunately, it appears that many providers have figured out how to effectively manage working remotely for those jobs that don't require physically touching cargo. Nonetheless, the question of sufficient people resources and the effective use of technology to facilitate timely and accurate communications and information sharing must be tested and assured.
Finally, Covid-19 has raised additional concerns from a contractual perspective with both parties instinctively wanting to protect themselves and limit liabilities around the inability to perform. A review and discussion of contract fine print is an imperative to arrive at a fair and equitable allocation of risk and liability due to the effects of the pandemic.
---
Dennis will be the moderator for the Project Cargo Service Provider Vetting: Your Questions Answered BreakbulkONE Show on Thursday, July 23 at 10:00 AM CDT.
Register now and join
.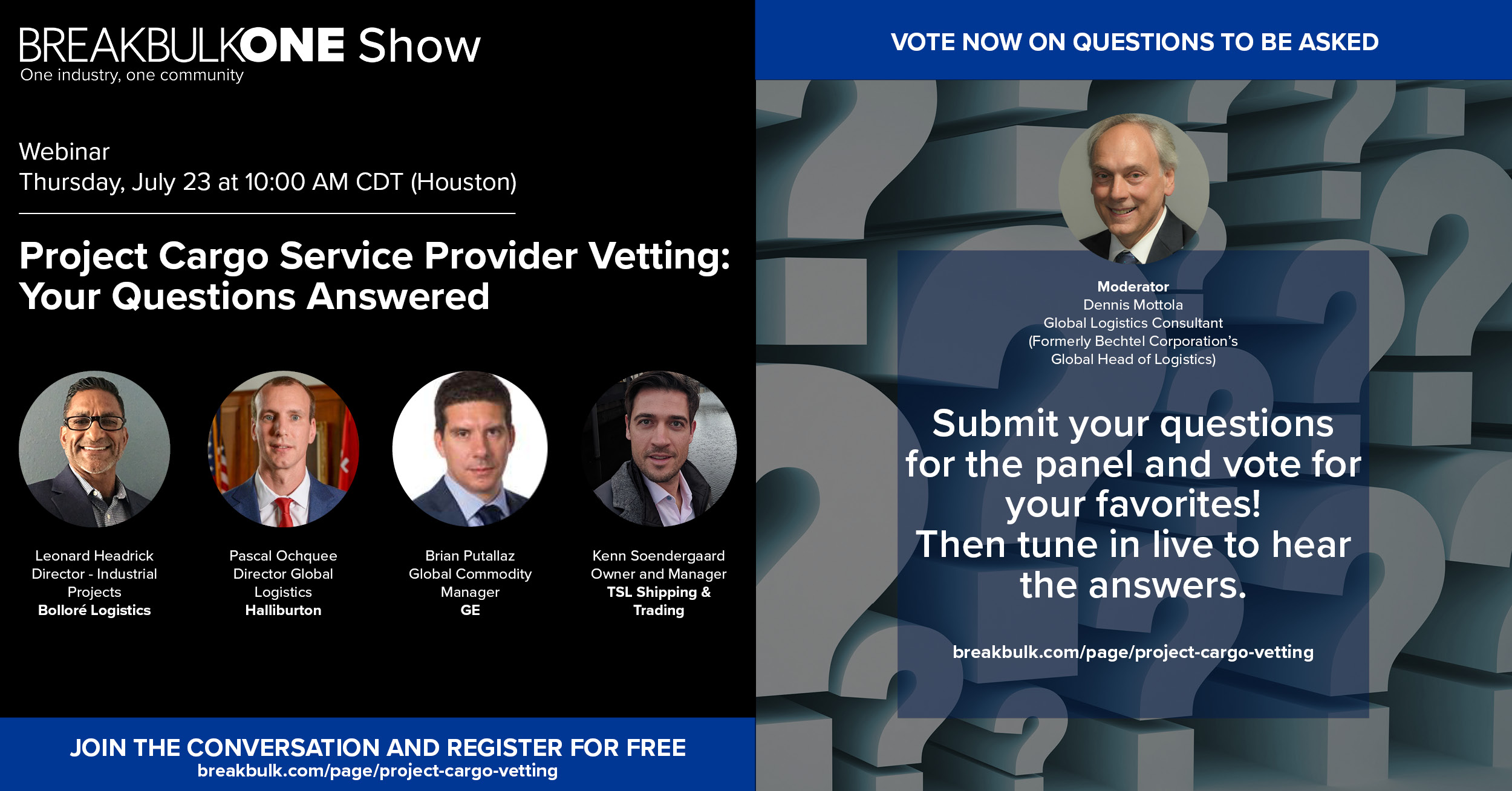 ---
About the author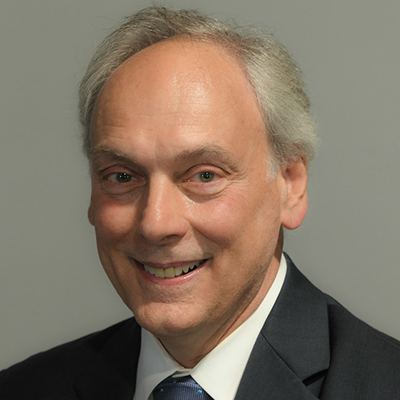 Dennis Mottola is a global logistics consultant based in Houston, Texas. He served as Bechtel Corp.'s global head of logistics from 1997 until 2019. Mottola now supports shippers, LSPs and other related entities by increasing knowledge, expertise and improving process and data efficiencies thereby creating opportunities for cost reduction, risk mitigation, and positive outcomes in global logistics management. He can be reached at
d.mottola@sbcglobal.net
.
---
Subscribe to BreakbulkONE and receive more industry stories and updates around impact of COVID-19.