---
Aug 05 | 2020
(Asia) One of Largest Discoveries in Southeast Asia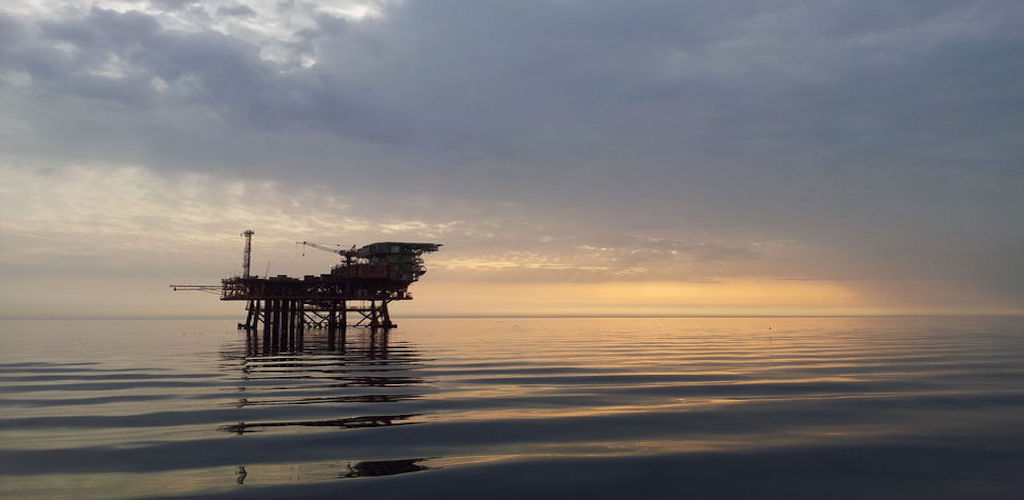 Italian oil major Eni has discovered a major new offshore gas field in the Song Hong Basin, offshore Vietnam.
The "significant hydrocarbon accumulation" was announced following completion of a discovery well to a depth of 3,658 meters below sea level. Preliminary estimates of the Ken Bau accumulation suggest a range between 7 trilion and 9 trillion cubic feet of raw gas in place with between 400 million and 500 million barrels of associated condensates.
"Eni Vietnam with its partner is currently planning additional drilling and testing on Ken Bau discovery coupled with new drilling and seismic activity in the Song Hong basin, where Eni operates with a 100 percent share the neighboring Block 116," a spokesperson for the firm said.
Demand Growth
Eni Vietnam and its partner Essar E&P have worked rapidly to appraise the full extent of the accumulation over the last few month, despite "significant operational challenges" posed by the Covid-19 pandemic.
"The gas market in Vietnam is rapidly growing, driven by the Country's consistent GDP progression and consequent development of gas-to-power plants supplied by domestic resources and, in the future, imported LNG. Ken Bau discovery will potentially provide a fast-track solution to meet the increasing energy demand," Eni said in a statement.
Headquartered in Rome, Italy, Eni has operations in 66 countries, and is one of the world's largest industrial company with stakes in major offshore projects around the world.
China-Philippines Projects Resume
A return of activity in Southeast Asia in the wake of the Covid-19 pandemic is driving project activity in the region, with authorities in the Philippines reporting that cooperation projects with China have now resumed to more than 80 percent capcity.
In December 2019, China and Pilippines agreed to advance bilateral cooperation in oil and gas exploration and production, thawing frosty relations between the two countries and promising a raft of new breakbulk activity in the South China Sea.
The Filipino embassy has called for closer cooperation in light of the severity of the current Covid-19 situation as it seeks "to further strengthen" communication to push ahead with the Belt and Road Initiative and "Build, build, build" program.
---
Subscribe to BreakbulkONE and receive more industry stories and updates around impact of COVID-19.