---
Jul 07 | 2020
(MENA) 'Significant' Gas and Condensate Potential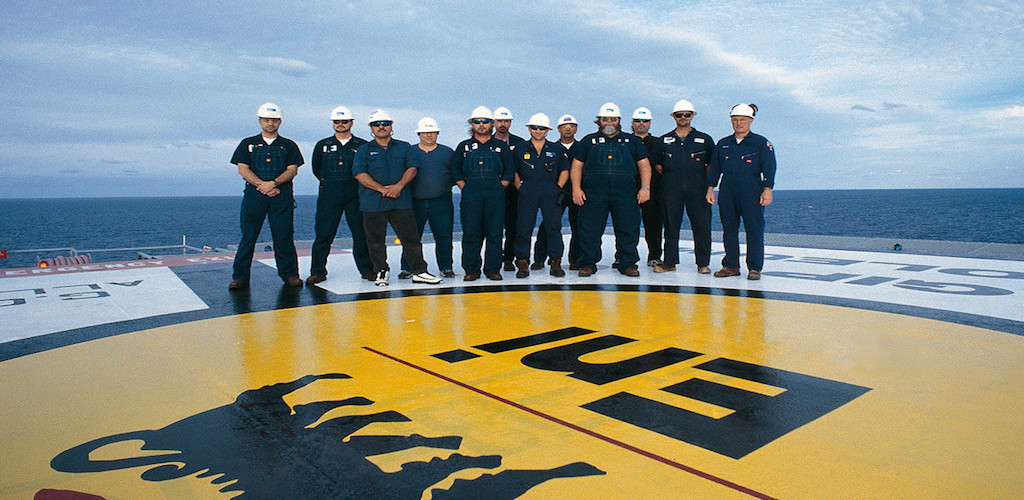 Italian oil major Eni has announced a new gas discovery in the Nile Delta, following drilling of an exploration well in the North El Hammad license.
The new find potentially opens the way for renewed breakbulk activity in the region as the consortium, comprising Eni, BP and Total, announced "significant gas and condensate potential."
"Eni, together with its partners BP and Total, in coordination with the Egyptian Petroleum Sector, will begin screening the development options of this new discovery, with the aim of 'fast-tracking' production through synergies with the area's existing infrastructures," a spokesperson for Eni said.
Great Nooros Area
The prospect, called Bashrush, extends the gas potential of the Abu Madi formation reservoirs discovered and produced from the so-called Great Nooros area. The well, located in 22 meters of water depth, exposed a 152-meter-thick gas column.
"In parallel with the development activities associated with this new discovery, Eni will continue to explore the Great Nooros area with the drilling, this year, of another exploration well called Nidoco NW-1 DIR, located in the Abu Madi West concession," the firm said in a statement.
The discovery follows forecasts that upstream oil and gas exploration will likely be needed in spite of low prices as at least 100 billion barrels of oil equivalent is expected to come from exploration by 2030.
Incremental Exploration
The discovery is in line with Eni's incremental exploration strategy, aimed at selecting high value opportunities and ensuring fast development of the new discoveries through existing infrastructures.
"Only about half the supply needed to 2040 is guaranteed from fields already onstream. The rest requires new capital investment and is up for grabs," said Andrew Latham, vice president global exploration 
at Wood Mackenzie.
Headquartered in Rome, Italy, Eni has operations in 66 countries, and is one of the world's largest industrial company with stakes in major offshore projects around the world.
---