---
Sep 10 | 2020
(Global) Carrier Undergoes Management Reorganization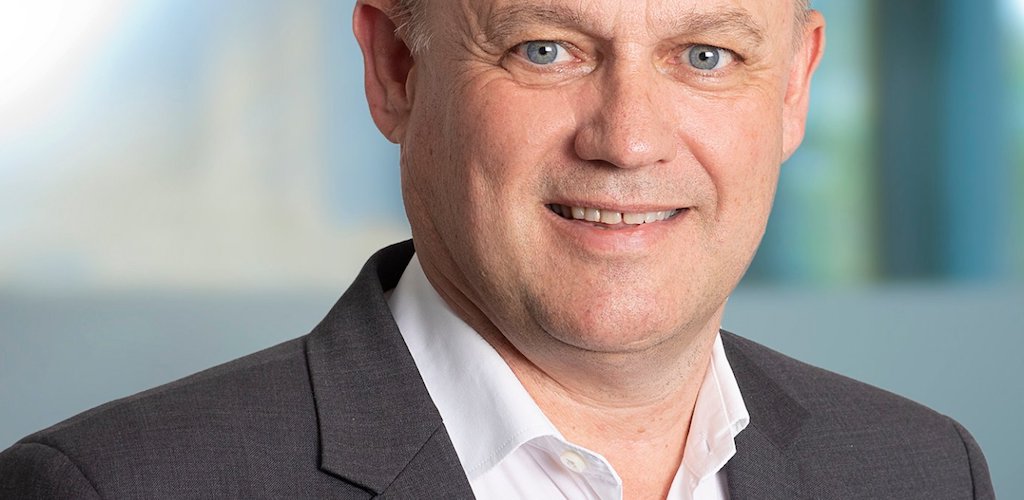 Cargo shipping firm Höegh Autoliners named Andreas Enger as the group's new CEO, along with changes to the senior management team.
Enger moves up from his previous role as the company's CFO and takes over from Thor Jørgen Guttormsen. Enger will continue to chair Norway's state-owned postal service Posten and will be replaced as CFO by Per Øivind Rosmo, as previously announced by the group.
His first appointments as CEO include, Oskar Orstadius as chief of sales and Lise Duetoft as interim chief strategy and analytics officer, a new role in the leadership team.
"Oskar's operational and commercial experience and knowledge will be a valued asset to the strong leadership team," Enger said, "Lise brings an exceptional combination of business acumen and strategic insight, and her focus will be on supporting our sustainable business model."
Norwegian firm, Höegh Autoliners Logistics provides breakbulk services primarily within the roll-on, roll-off sector. The firm operates a fleet of pure car and truck carriers and handles close to 4 million cubic meters of high and heavy cargoes per year.
---
Subscribe to BreakbulkONE and receive more industry stories and updates around impact of COVID-19.