---
Dec 11 | 2020
A collaborative online summit for the wind industry
Co-hosted by our energy knowledge partner Wind Logistics Group, this full-day event focus on wind supply chain collaboration between manufacturers and service providers
When:
December 15, 2020 at 9:30-15:00 followed by online networking
Where:
Microsoft Teams – link to join the summit will be provided prior to the event to all registrants
Registration:
Free of charge. Sign up to attend at
energytransportsummit.com
.
Energy & Transport Summit IV digital will focus on wind energy cross-value chain collaboration on shipping and logistics. Where energy and transport meet is exceptionally challenging in the wind sector. For companies and organizations involved in wind energy, logistics, transport and shipping topics are not trivial organizational support functions with routine tasks.
Wind turbines are scaling up to yield more power per installed unit to bring down overall cost and make wind energy competitive with other energy forms. As the individual machines yield more output, they also get bigger. And heavier. This makes the transportation challenge and related logistics issues even more pronounced. And the race for bigger output yield is fierce with industry consolidation taking place at all tiers of the value chain.
Lots of indigenous innovation, new ideas and hard work to achieve economies of scale characterize the energy and transport industries as collaboration intensifies and both industries assume leadership in spearheading the change necessary in terms of logistics, transport, and shipping. This continuous improvement is done to advance the diffusion of wind energy on a global basis. And the wind industry is globalizing fast when it comes to onshore wind and offshore wind.
Join Energy & Transport Summit IV digital free-of-charge for your "early-holiday-season" view into the engine room of cross-supply chain wind shipping and logistics cooperation in wind energy.
We have five great panels lined up with three speakers in each panel. During the summit, you will engage with interesting presentations about shipping and logistics collaboration, the maritime part of the wind energy value chain, new technology and innovation, standardization across the supply chain and logistical aspects of offshore wind globalization. After each panel, there will be a chance to ask the panellists questions in an open Q&A.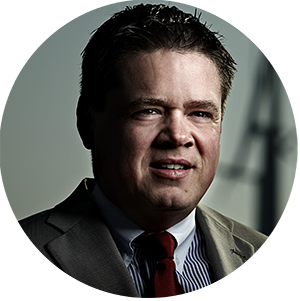 For further information, please contact Thomas Poulsen via email tp@tinv.dk or phone +45 212 661 88
To download relevant material and further information please visit energytransportsummit.com